Summary
Max Guests: 14
Bathrooms: 4
Bedrooms: 5
Type: House
Style: Beach
Pets: Sorry Pets Not Allowed
Check In: 16:00
Check Out: 10:00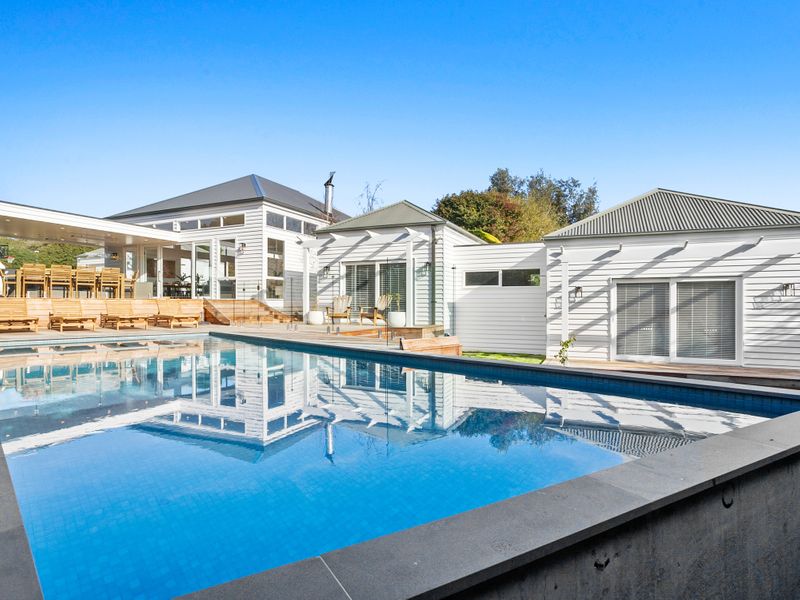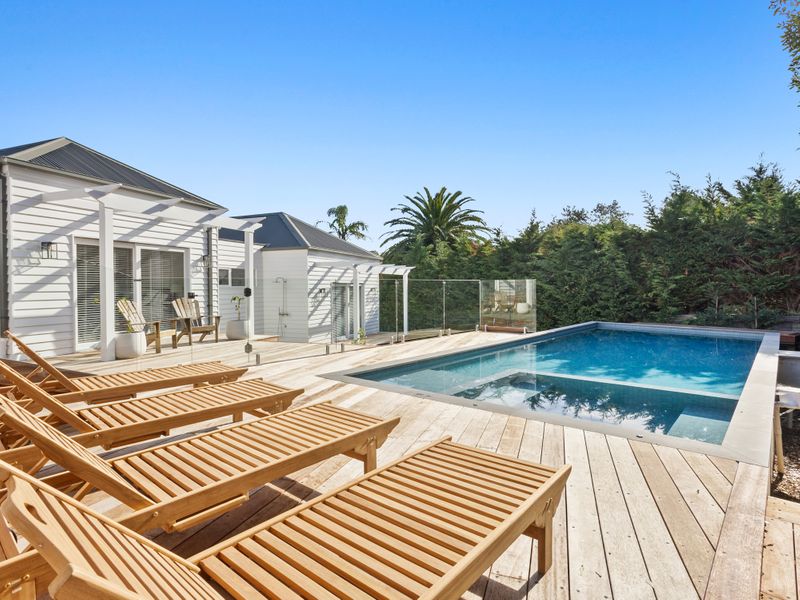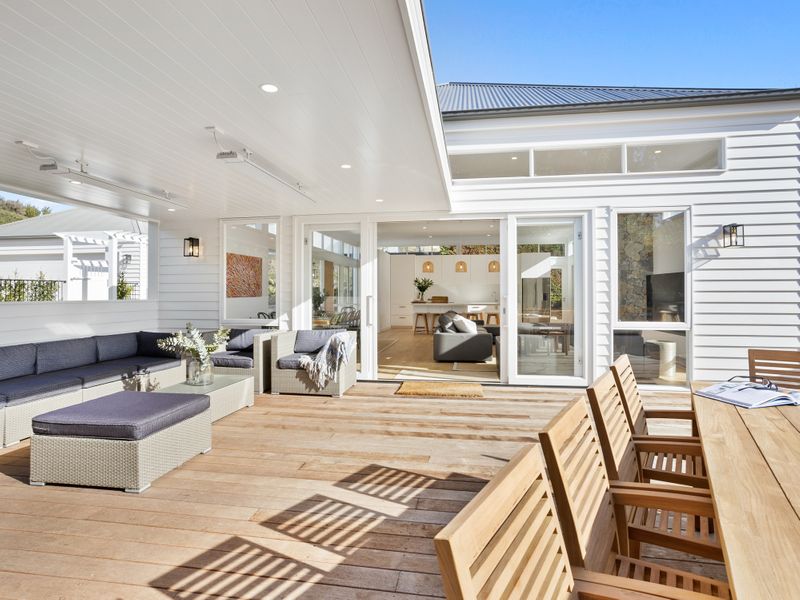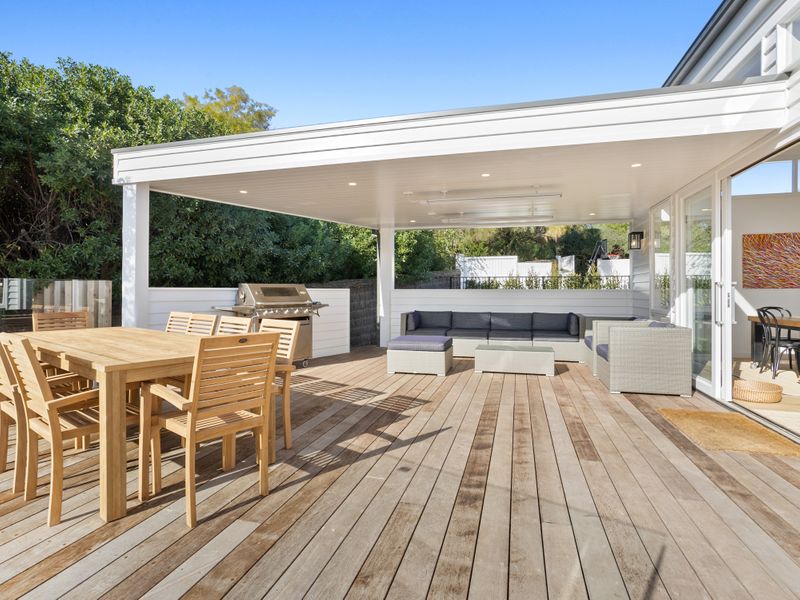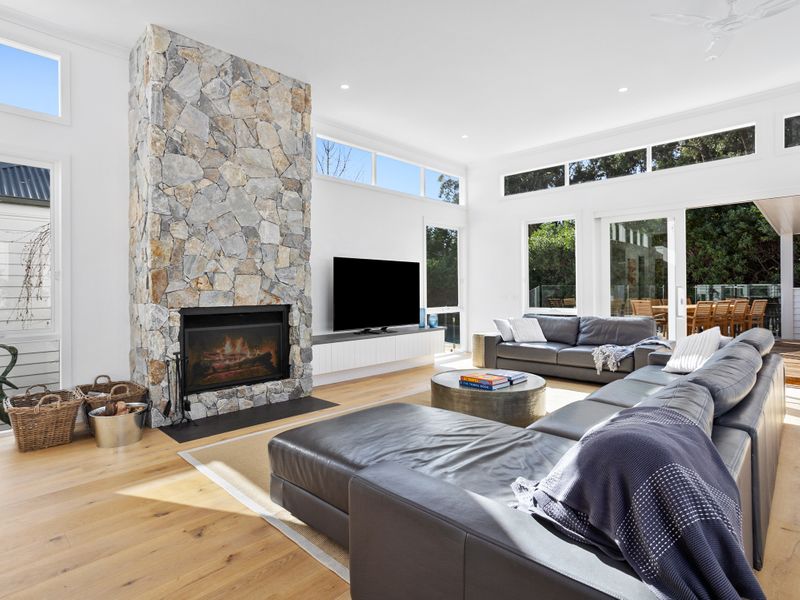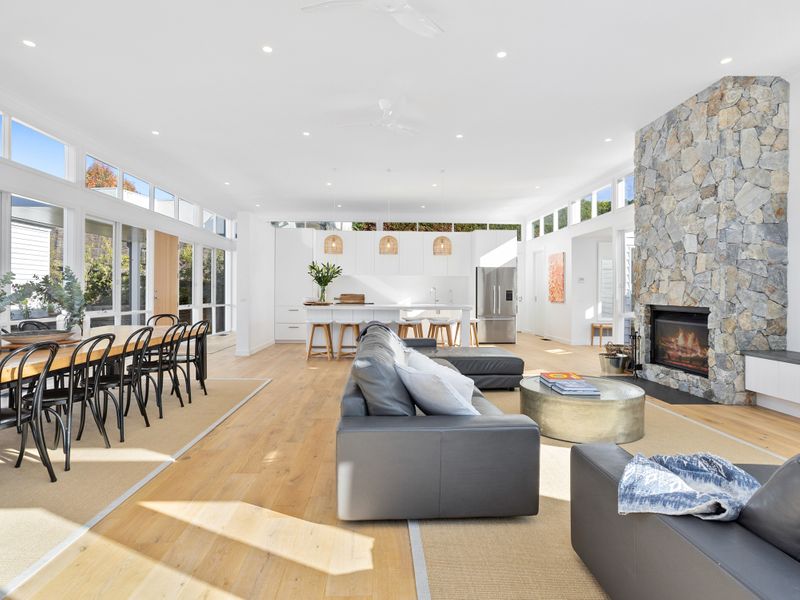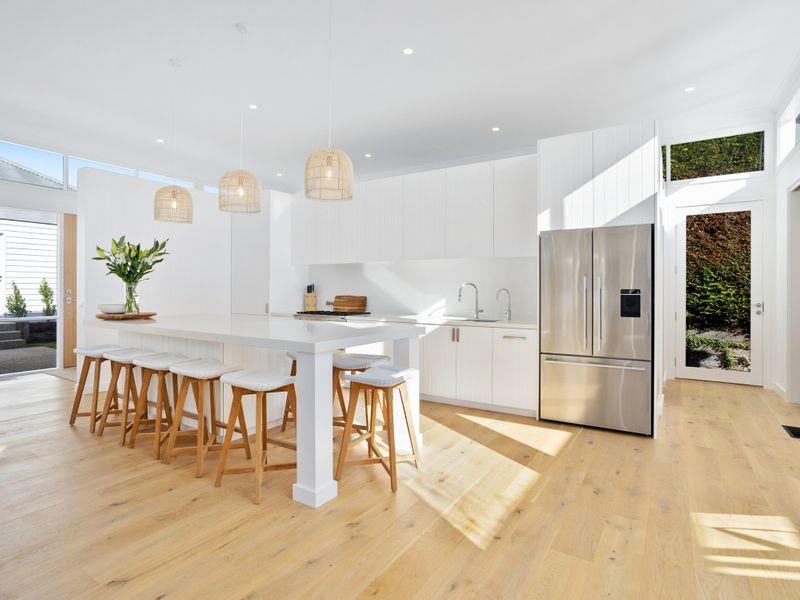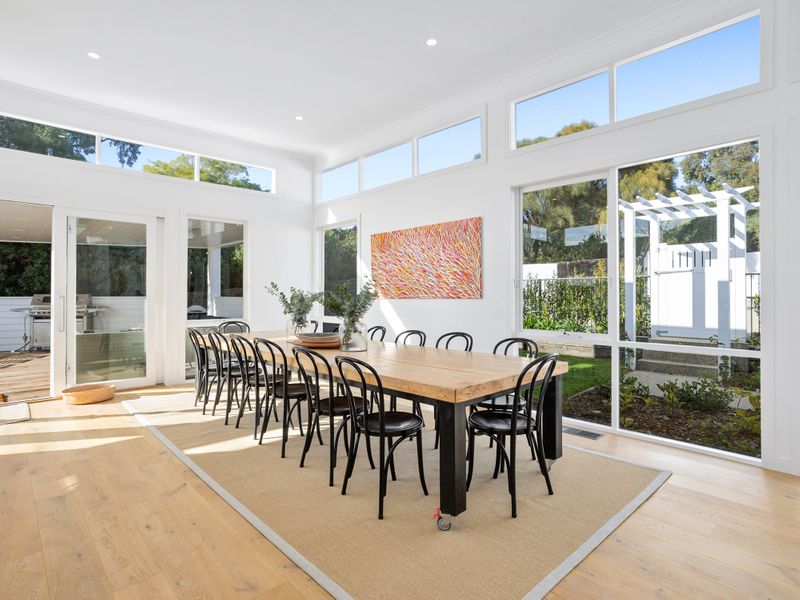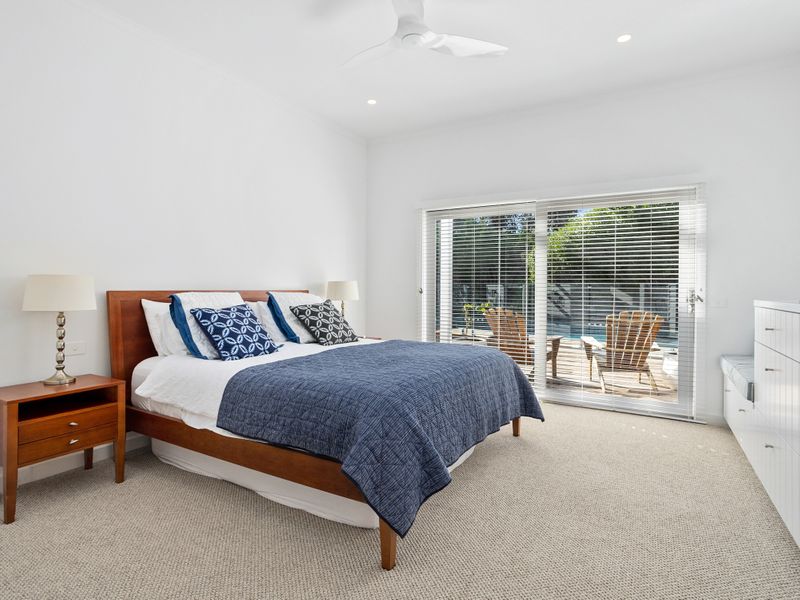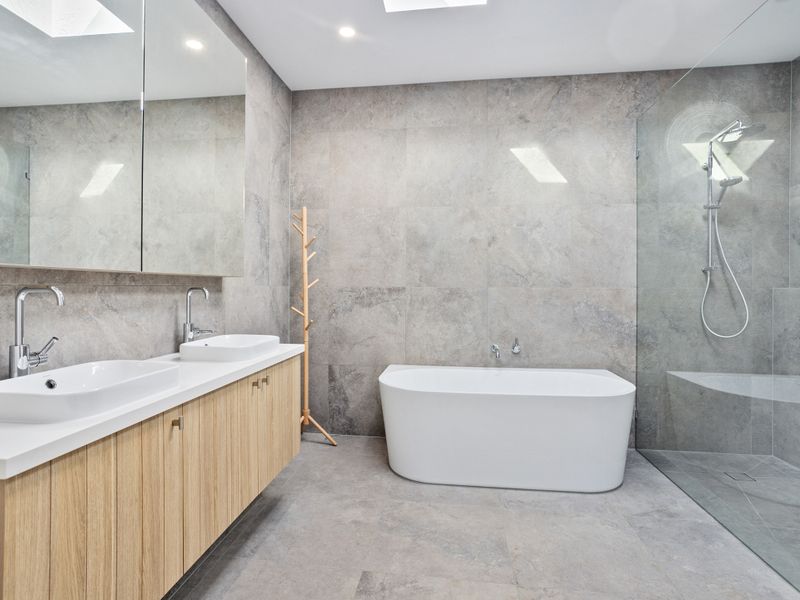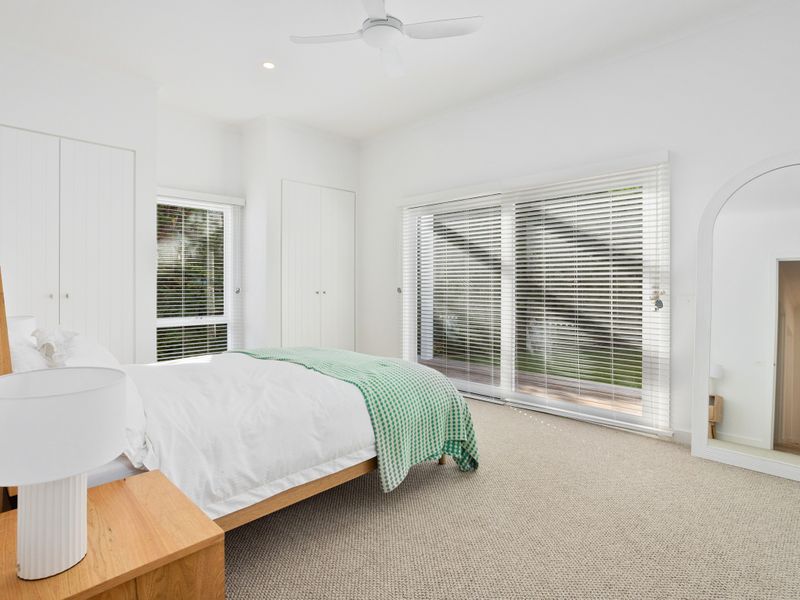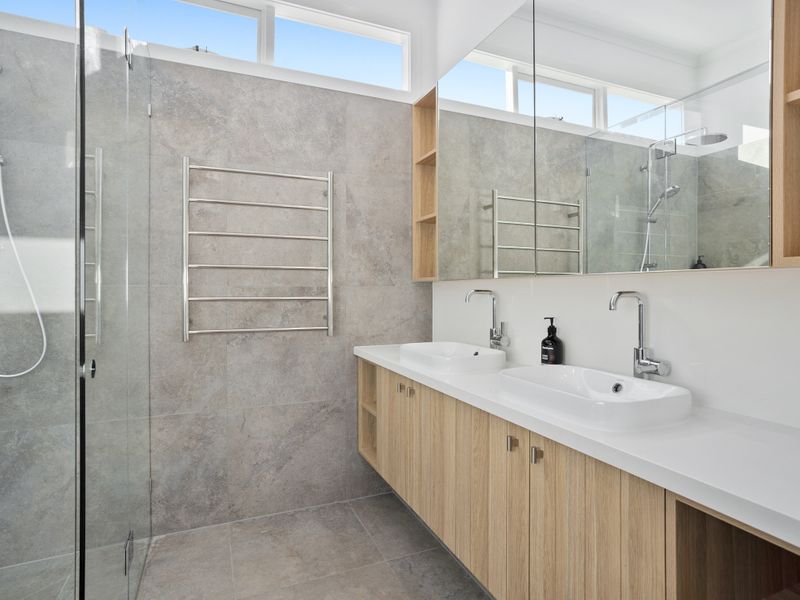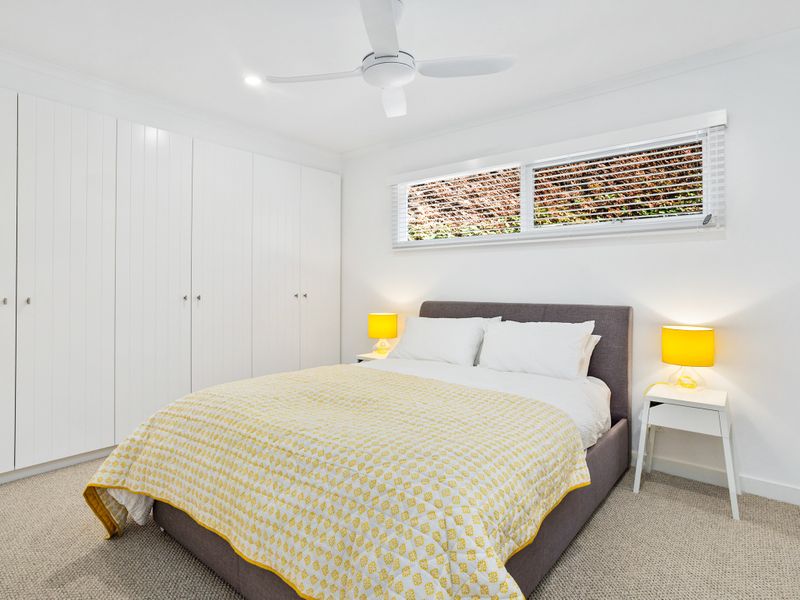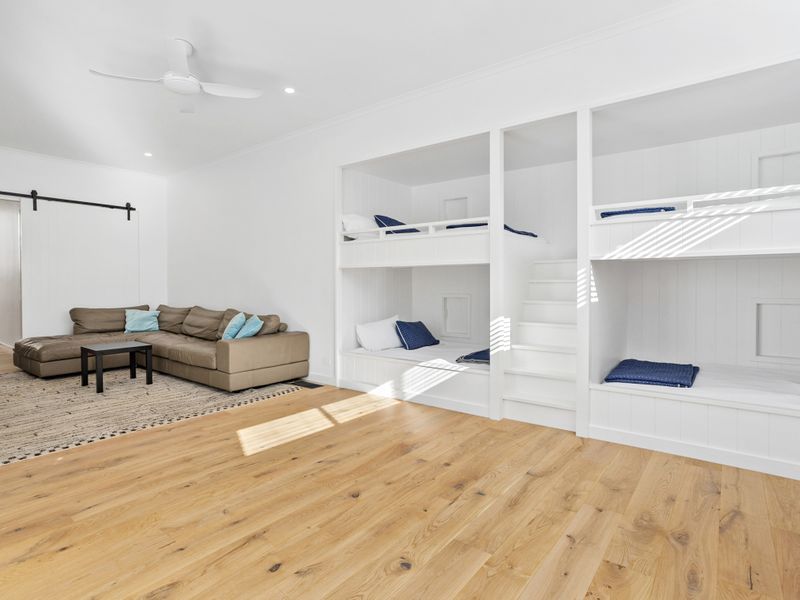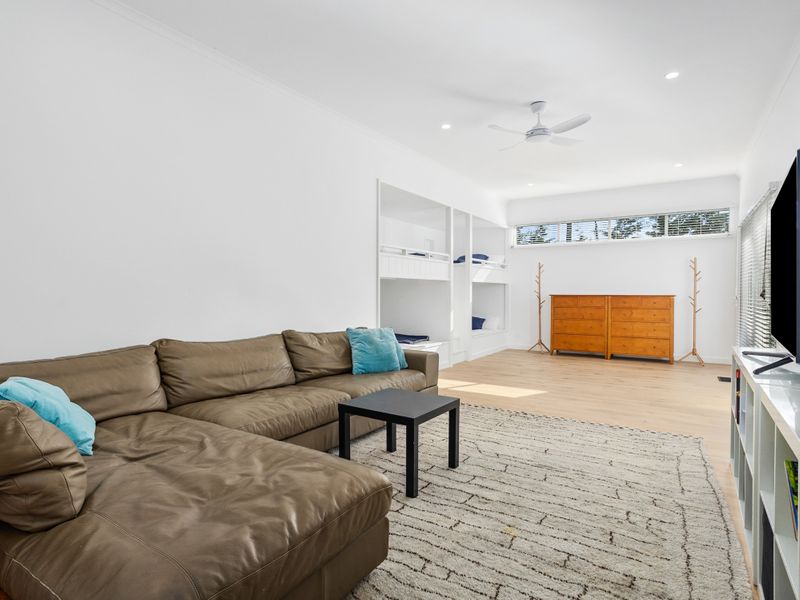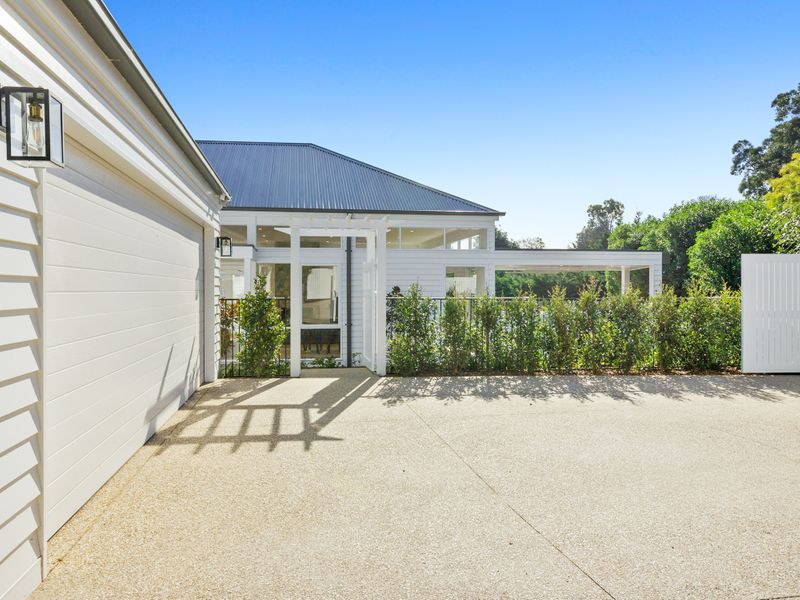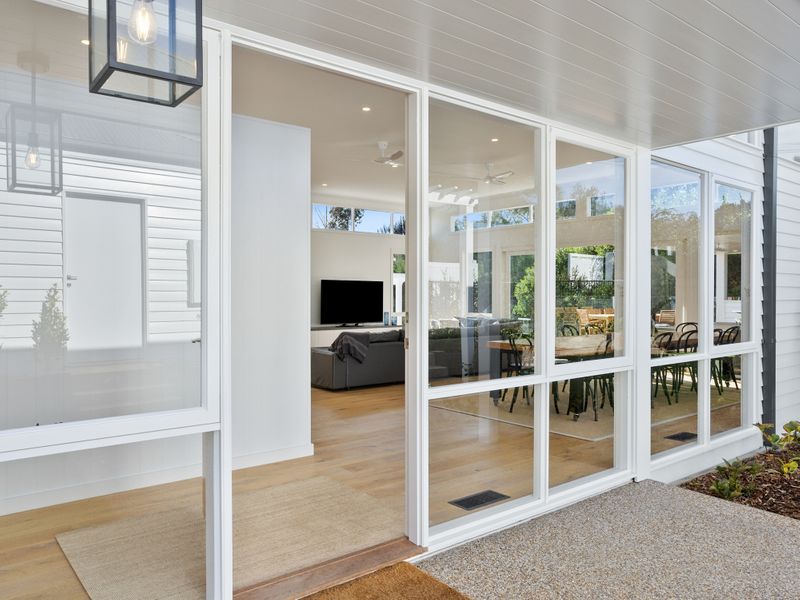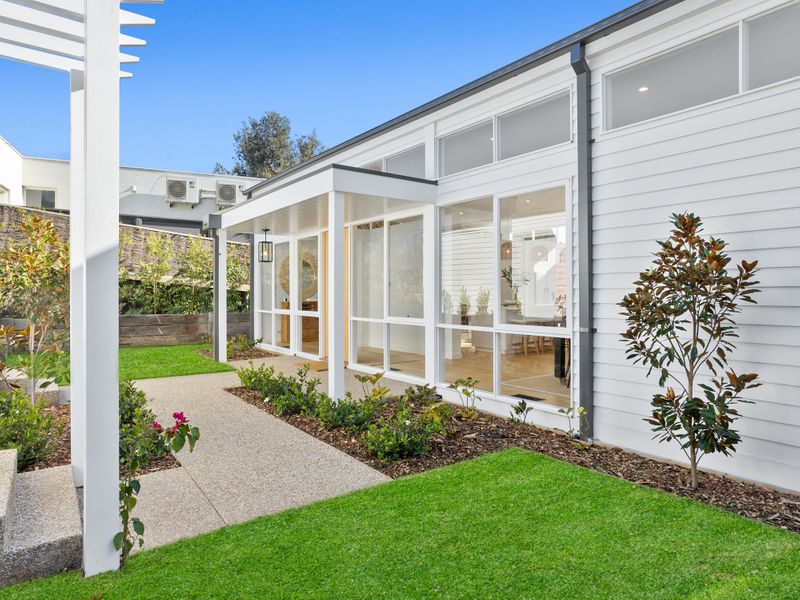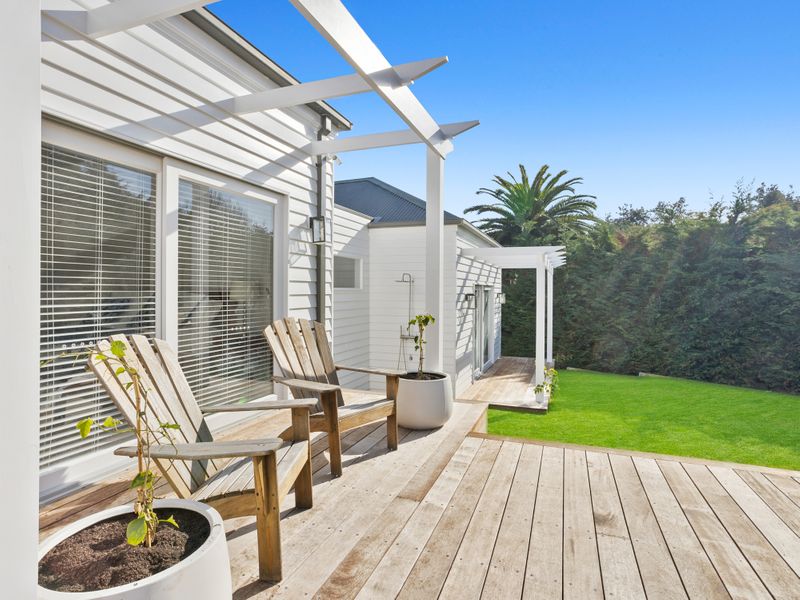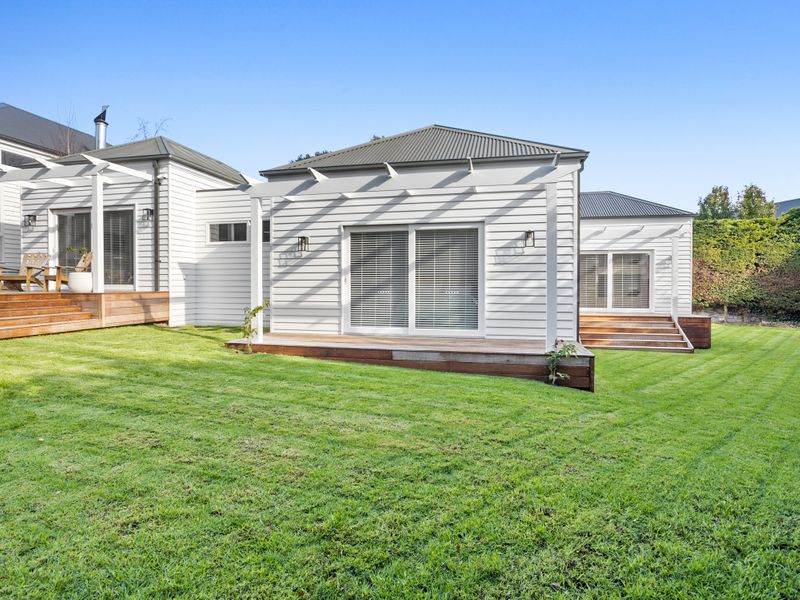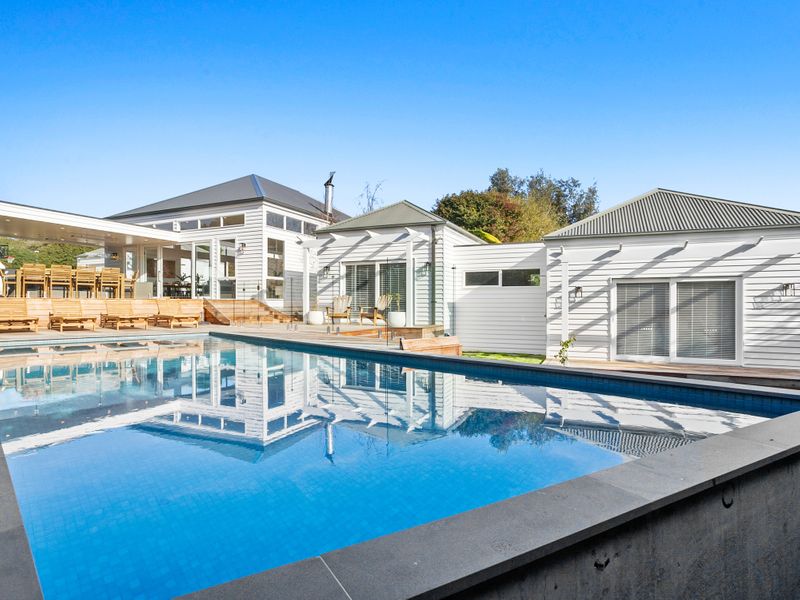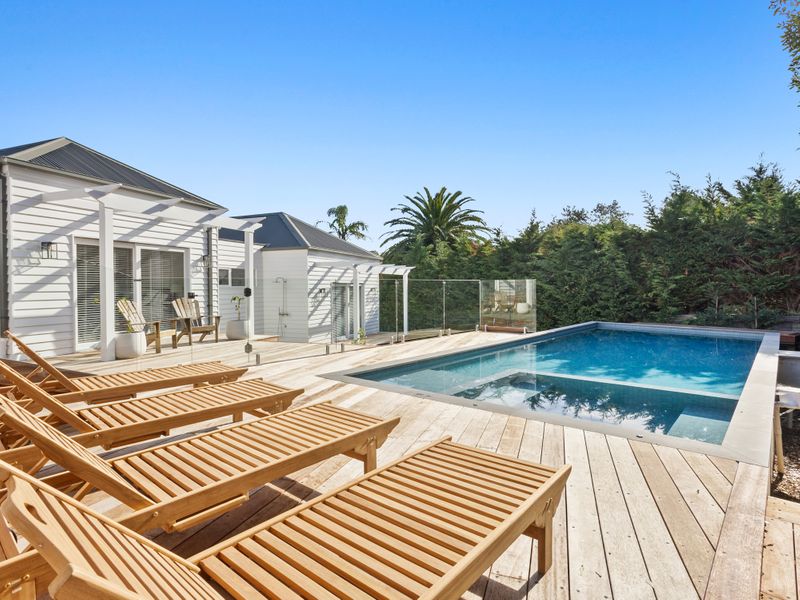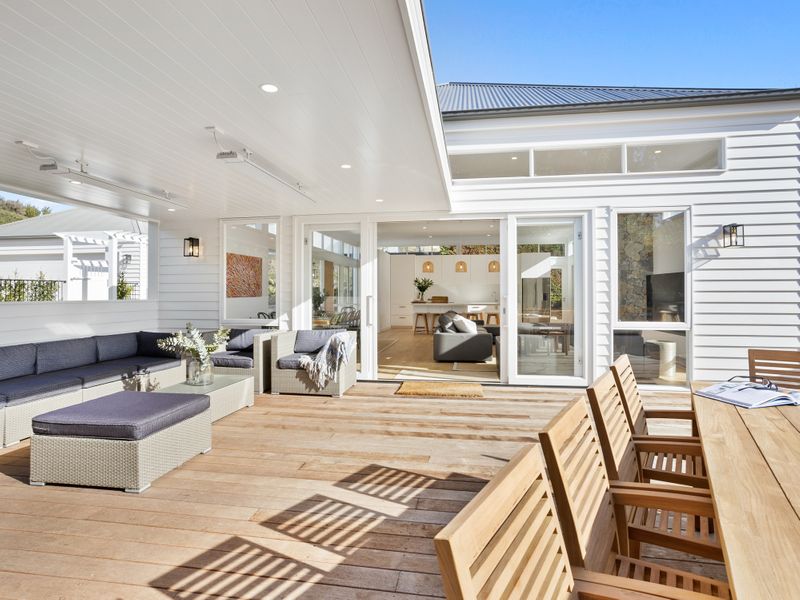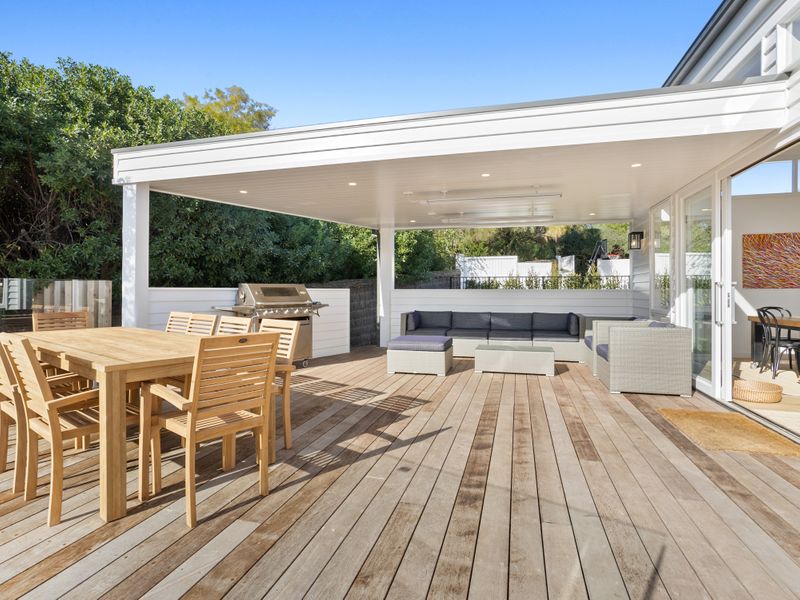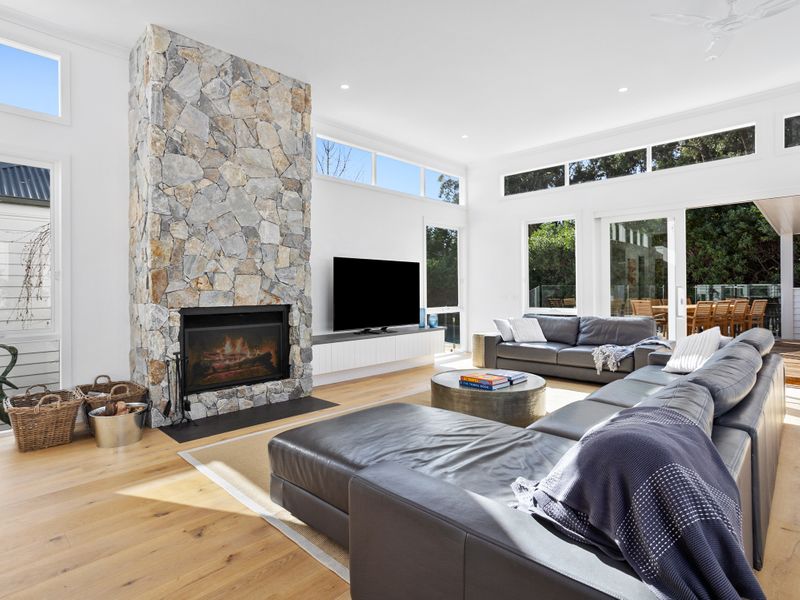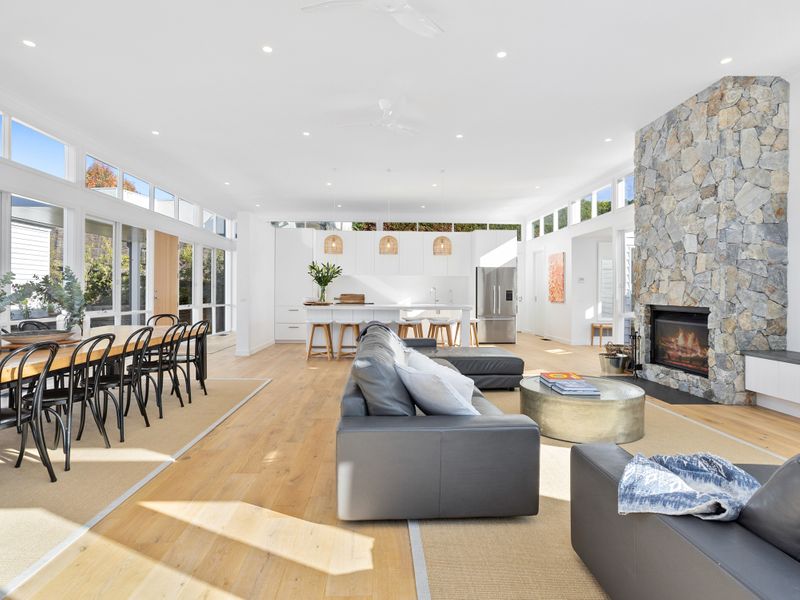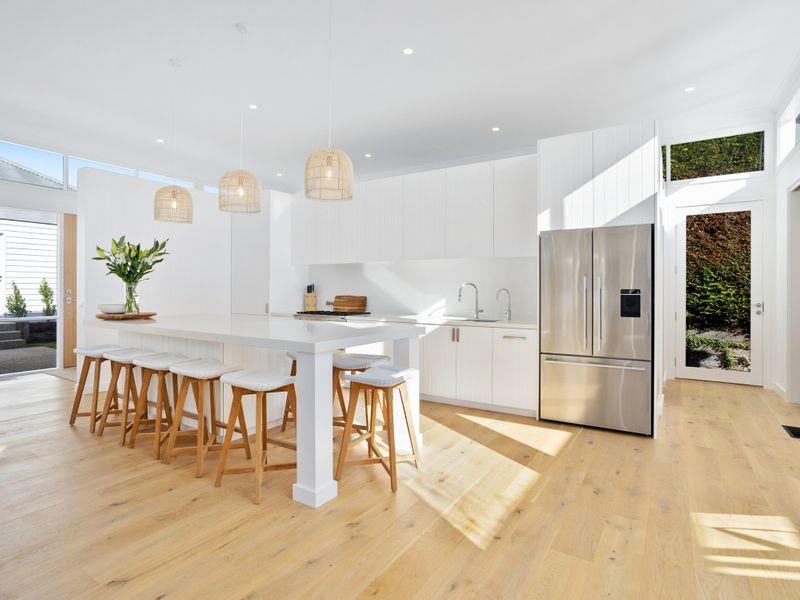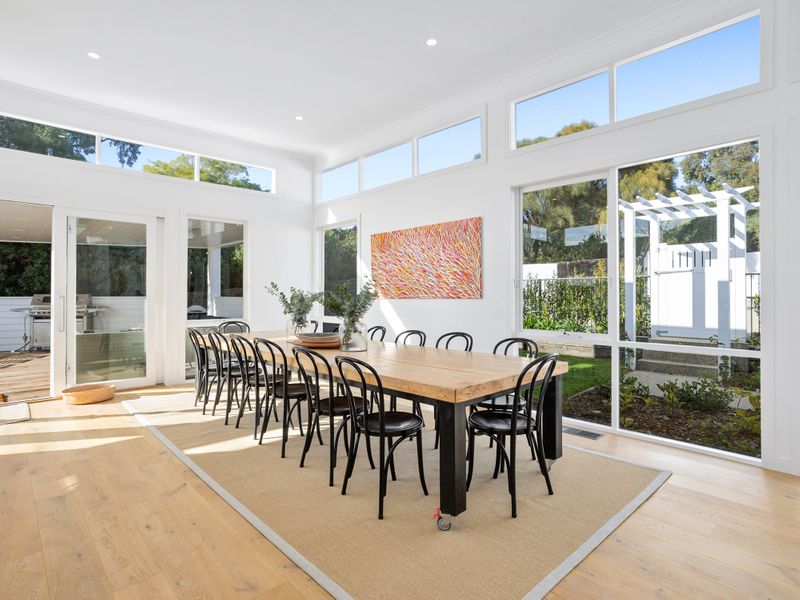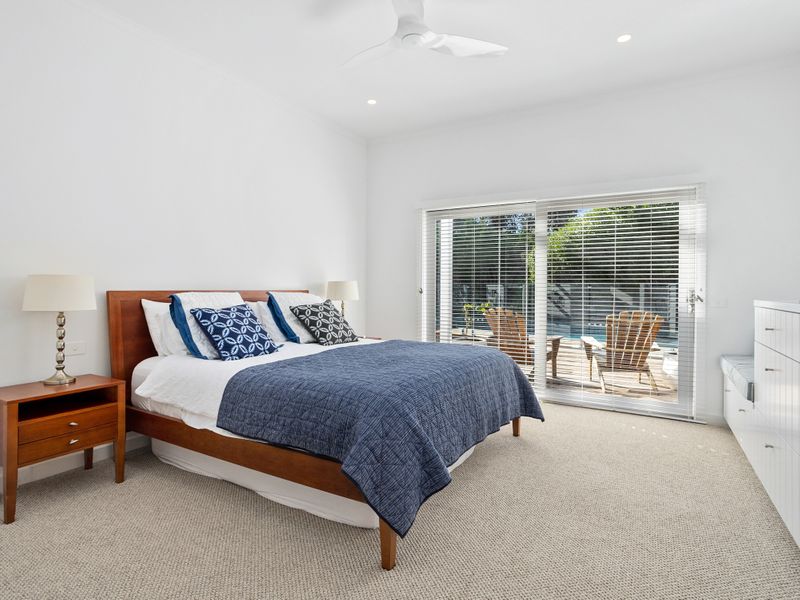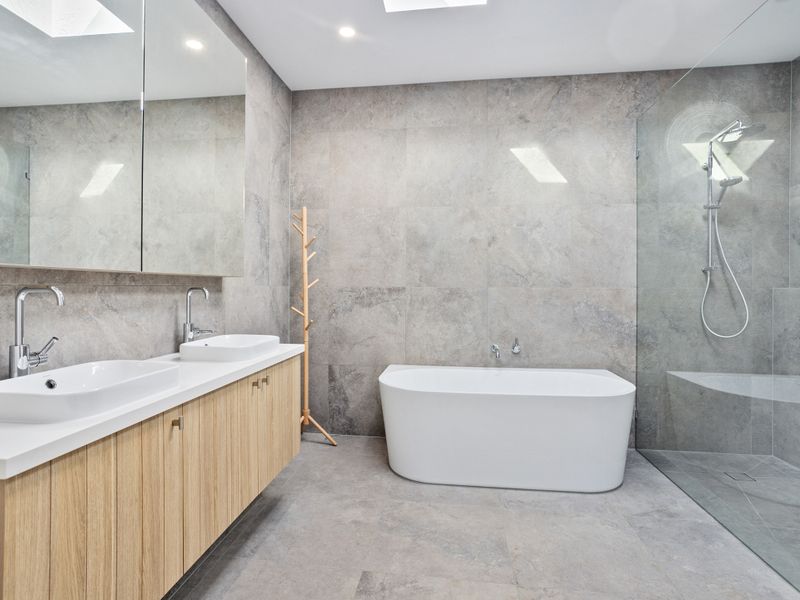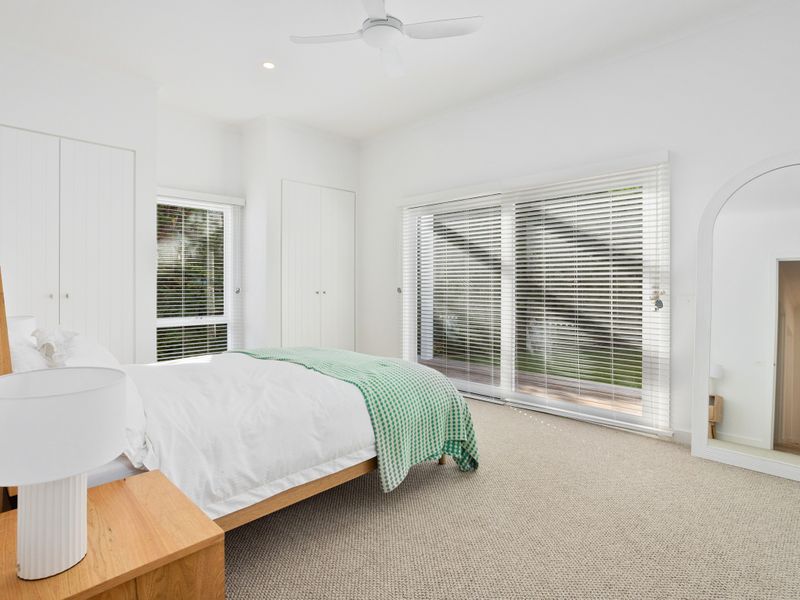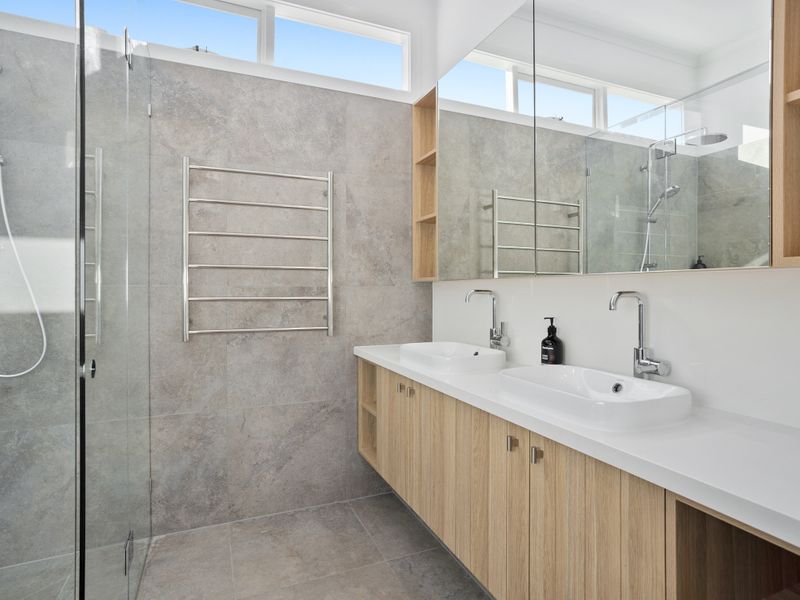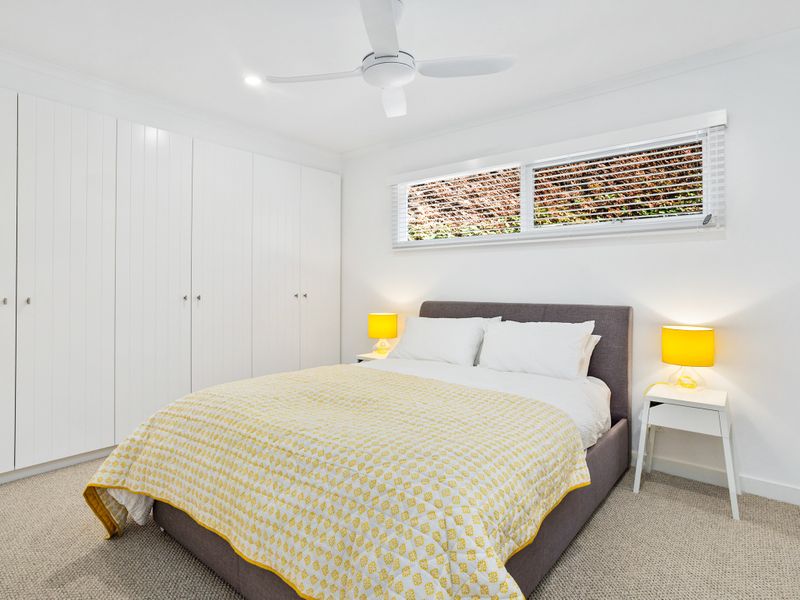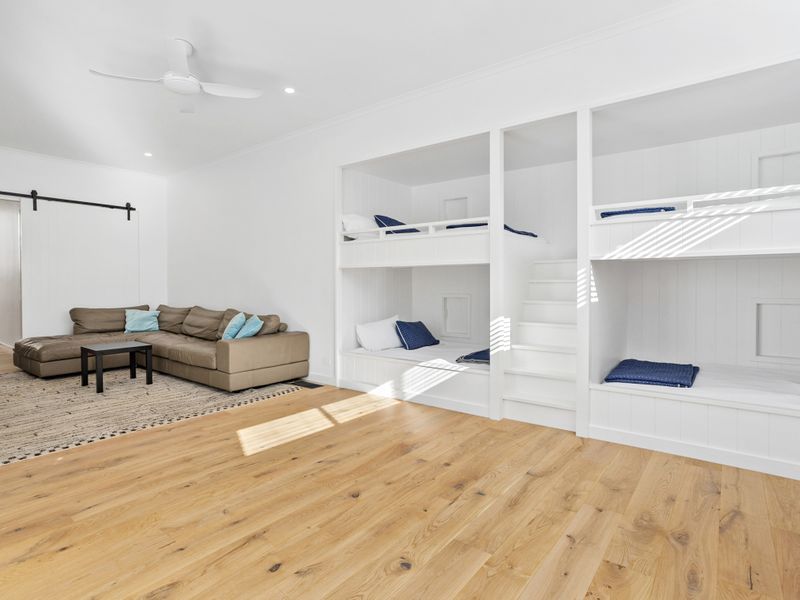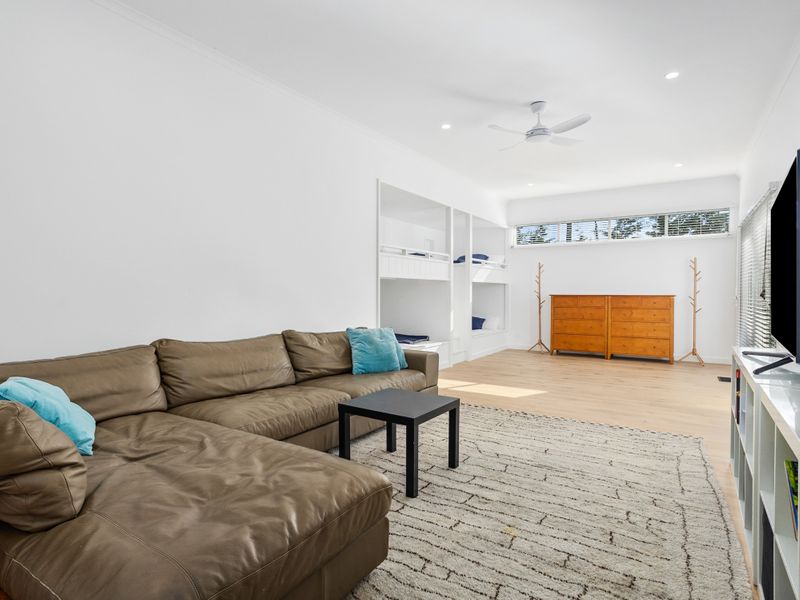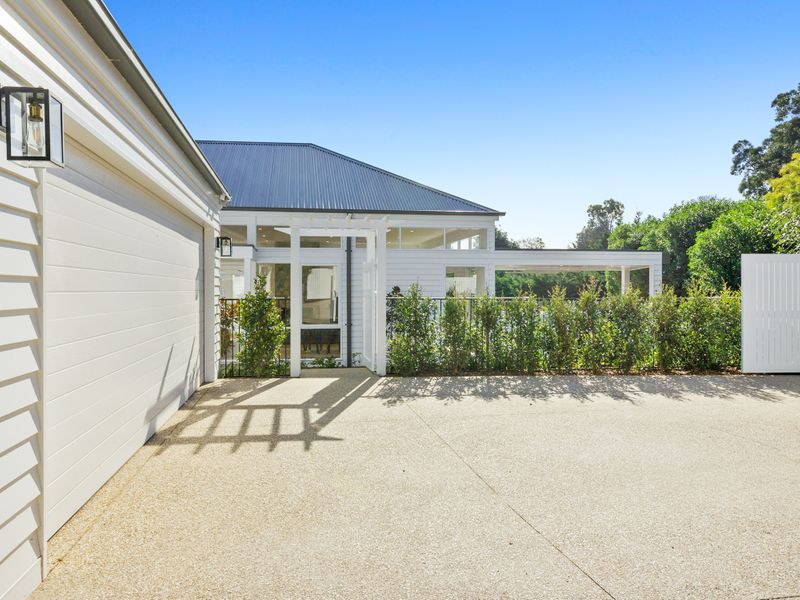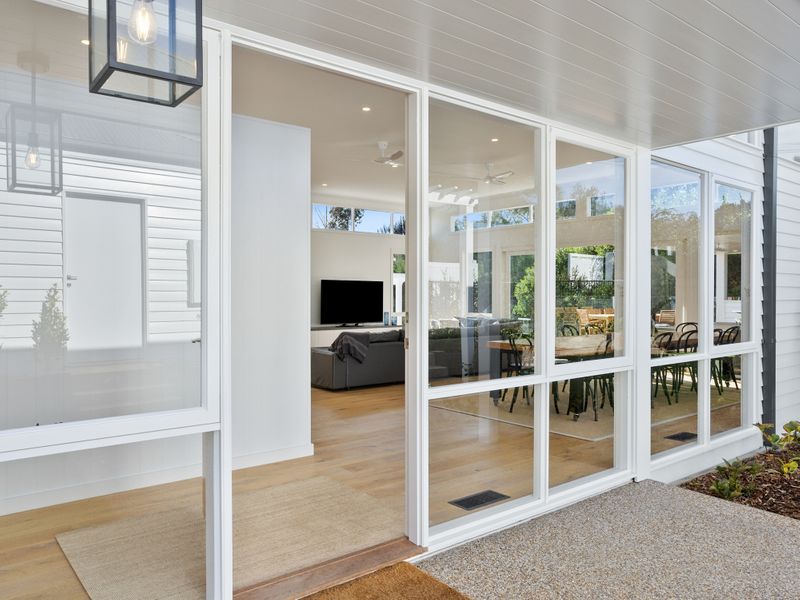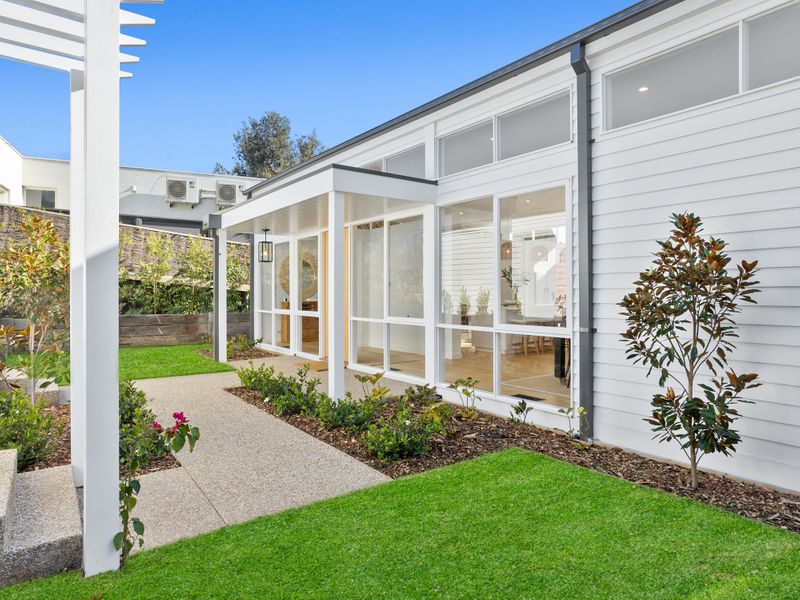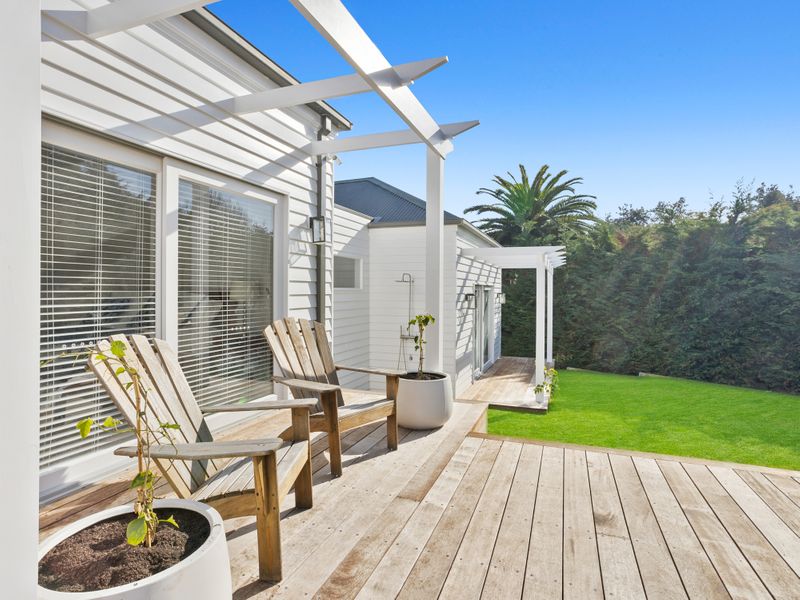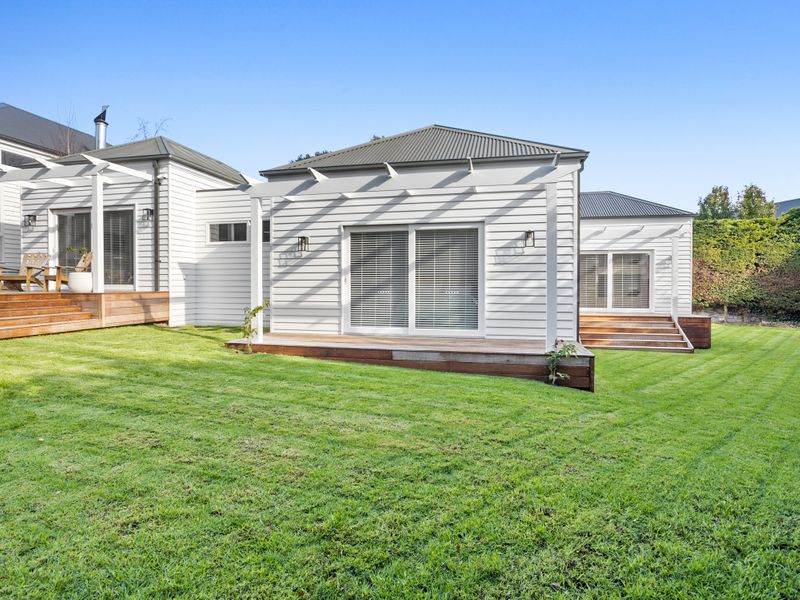 ---
experience Coastal Luxury at its Finest: Your Five Bedroom Beach House in Portsea
Indulge in the ultimate coastal lifestyle with our luxurious Five bedroom, Four bathroom beach house in Portsea. Nestled in a prime location, just moments away from the pristine bay and Shelley beach, this exquisite property offers a seamless blend of sophistication, coastal style, and unrivaled comfort.
Step into a world of refined elegance as you enter the spacious living area, bathed in natural light and adorned with coastal-inspired decor. The open-plan design creates a welcoming atmosphere, perfect for relaxing with family and friends or hosting memorable gatherings.
Escape to the tranquility of your private escape. Each of the five bedrooms has been meticulously designed to provide a haven of comfort and relaxation. With stylish furnishings, and abundant natural light, these rooms offer a peaceful sanctuary where you can unwind after a day of coastal adventures.
Embrace the coastal ambiance as you step outside to the beautifully landscaped grounds. The highlight of this beach house is undoubtedly the heated swimming pool, inviting you to take a refreshing dip or bask in the sun on a poolside lounger. Immerse yourself in the serenity of the outdoor space, which provides a seamless extension of the living area, ideal for alfresco dining, lounging, and creating lasting memories with loved ones.
The gourmet kitchen, boasting modern appliances and coastal-inspired finishes, will inspire your inner chef. Prepare delicious meals while enjoying the bay breeze that drifts in through the windows. The adjacent dining area offers a perfect setting for enjoying culinary delights and engaging in lively conversations with family and friends.
Discover the unparalleled convenience of being just a stone's throw away from the bay beach. Spend your days sunbathing on the golden sands, swimming in the crystal-clear waters, or simply strolling along the shoreline, taking in the breathtaking coastal views.This beach house offers you a gateway to the beauty and serenity of Portsea's stunning coastline.
At the end of each day, retreat to your coastal escape, use the outdoor shower after a swim or run, and unwind on the spacious deck, immersing yourself in the peaceful surroundings. Embrace the coastal lifestyle you've always dreamed of, where relaxation, comfort, and natural beauty harmoniously converge.
Your dream coastal escape awaits.
Please note bunks in Bedroom 4 are king single , Bunks in Bedroom 5 are double. Bond - payable per booking, exit cleaning fees deducted from bond. All properties let without sheets and towels - sheets and towels available to hire in.