Summary
Max Guests: 8
Bathrooms: 3
Bedrooms: 5
Type: House
Style: Beach
Pets: Sorry Pets Not Allowed
Check In: 16:00
Check Out: 10:00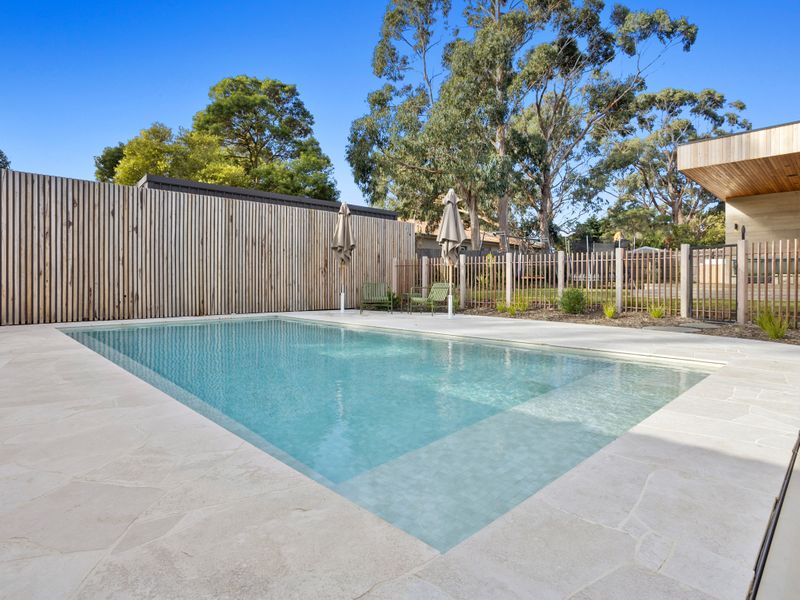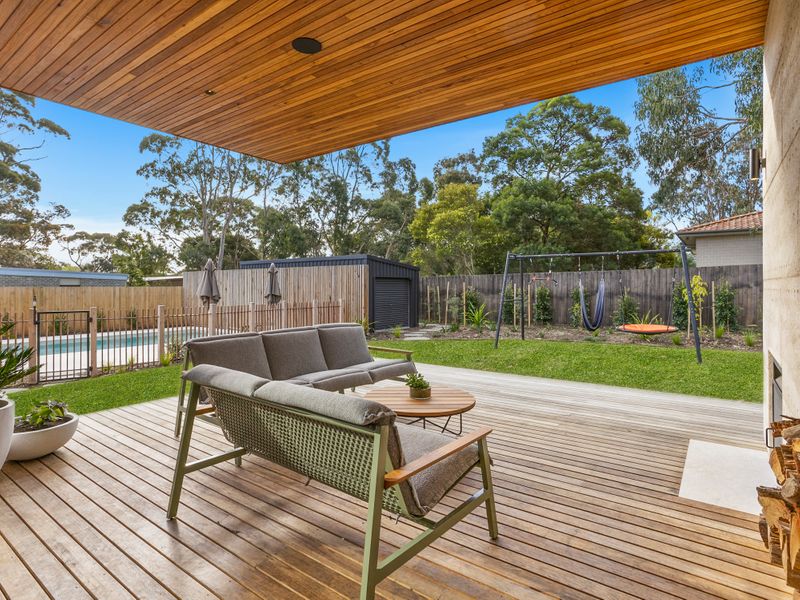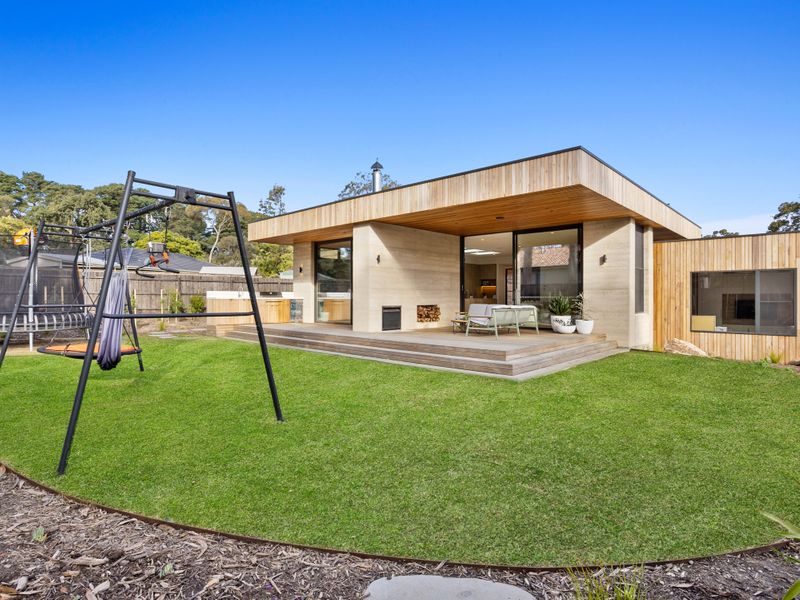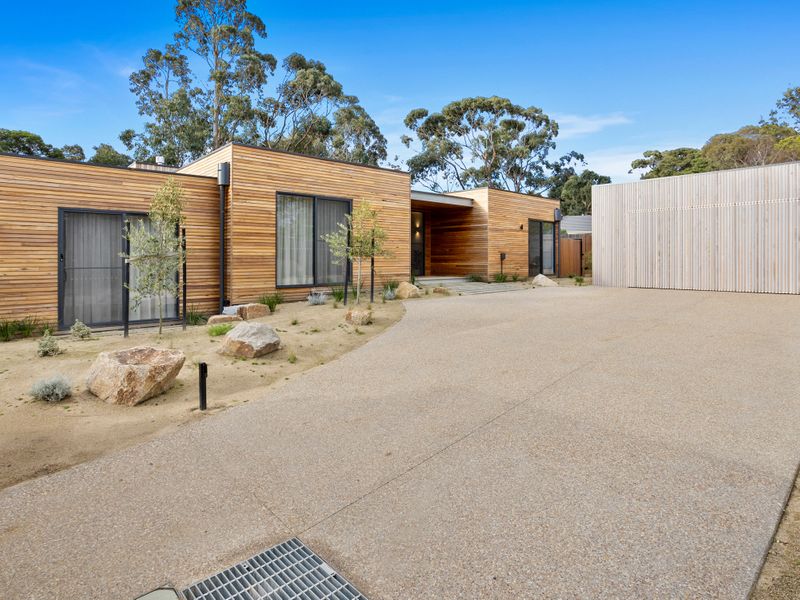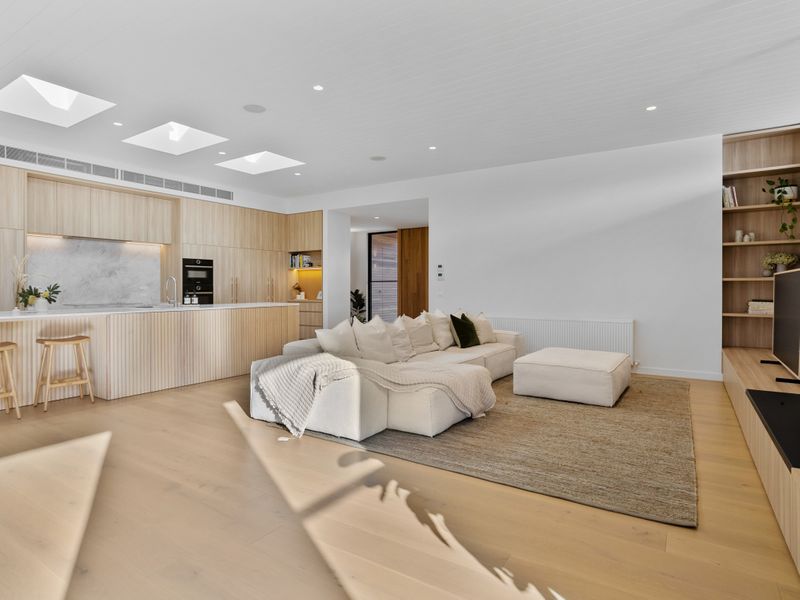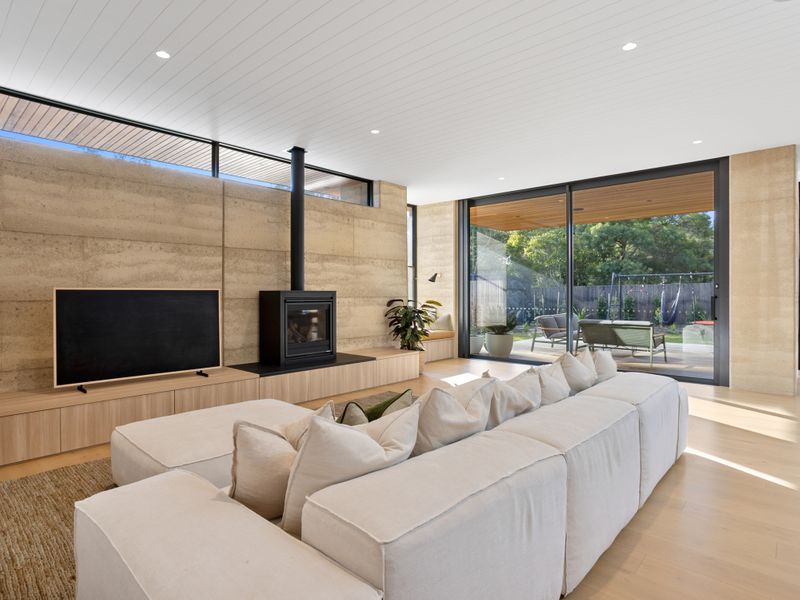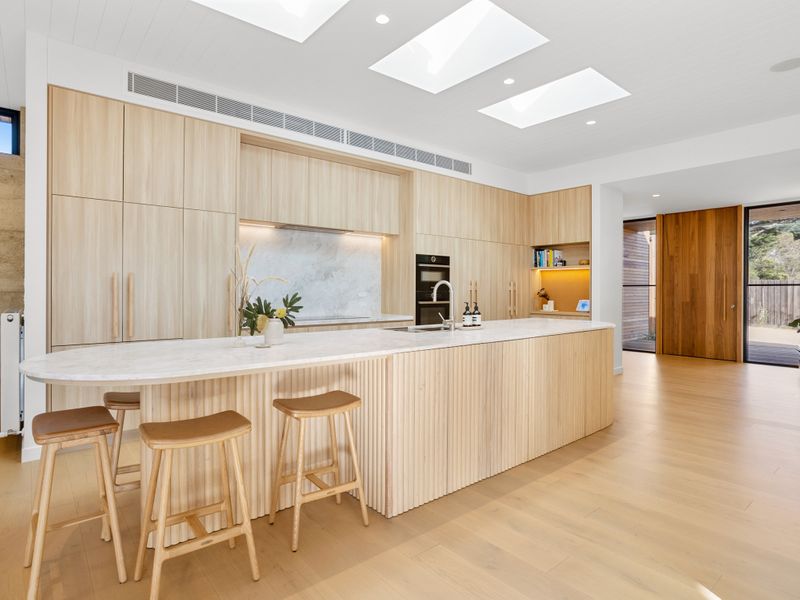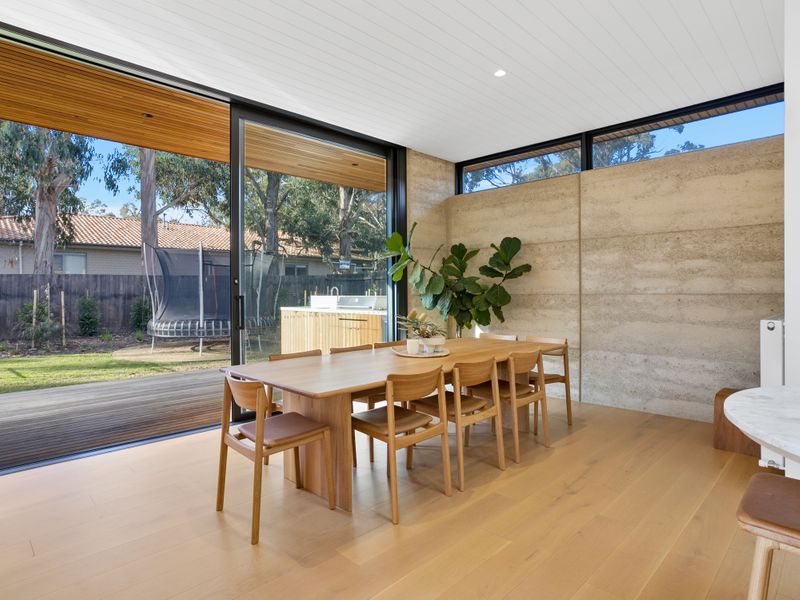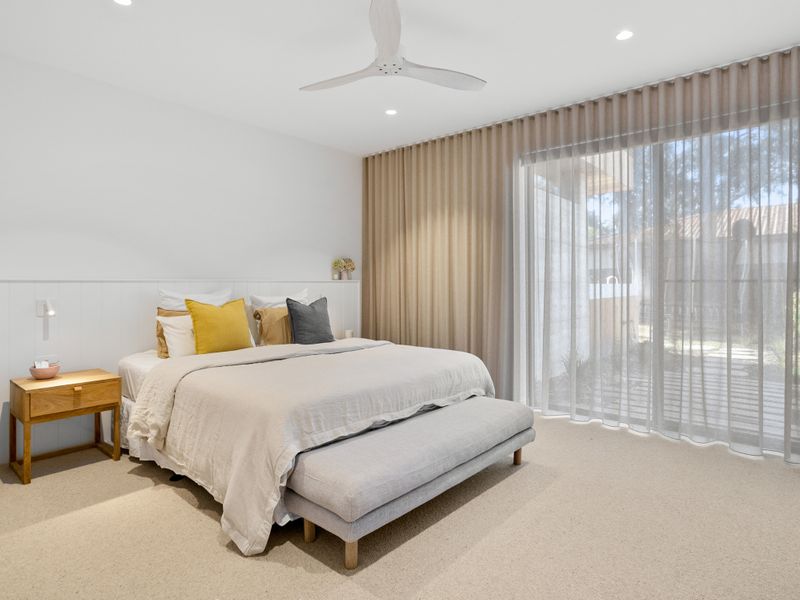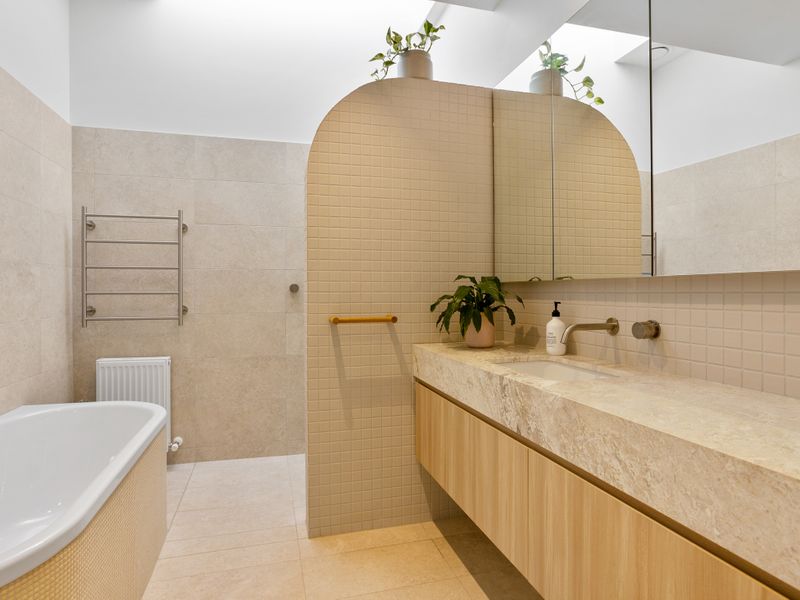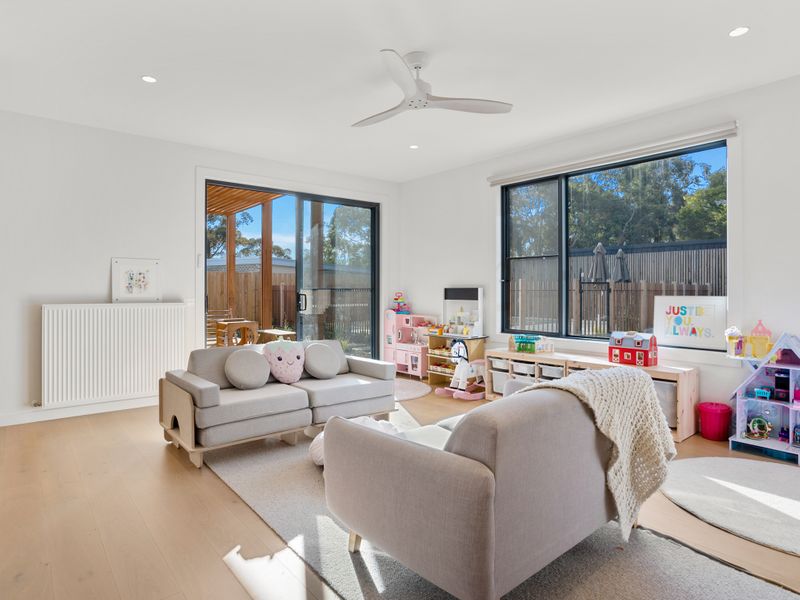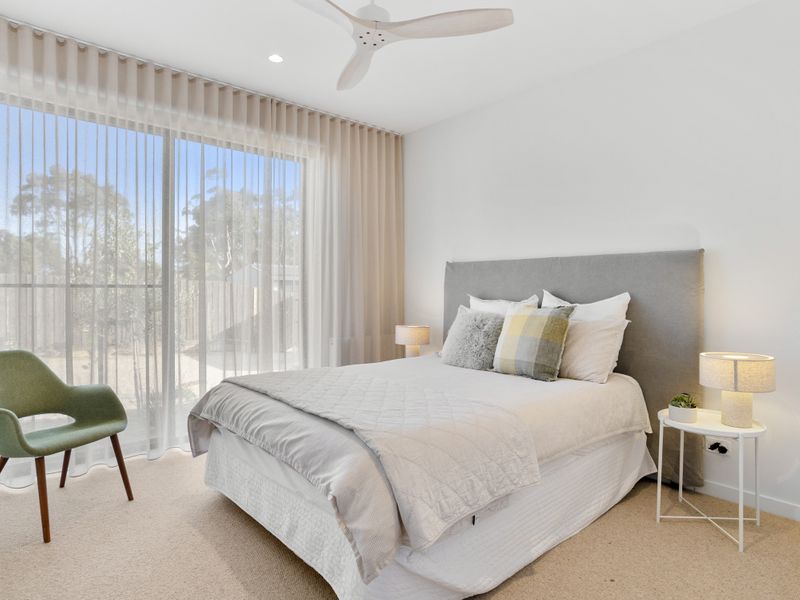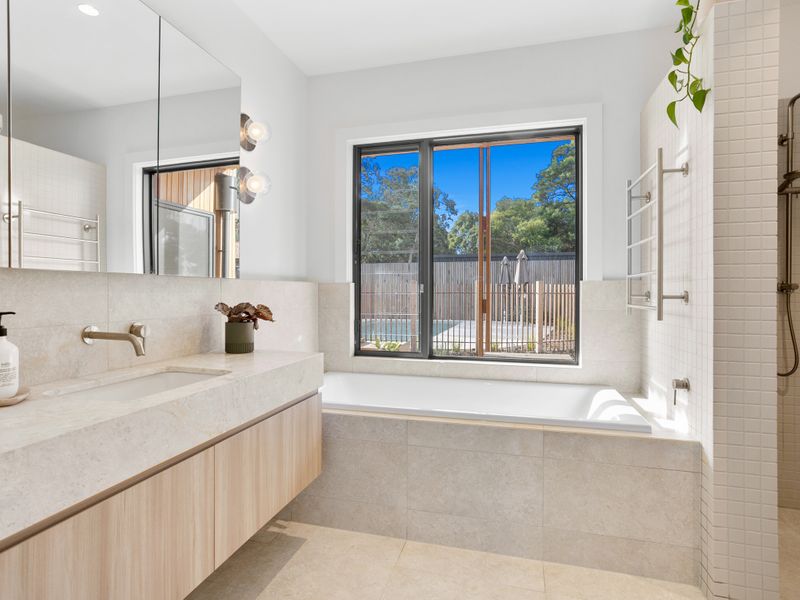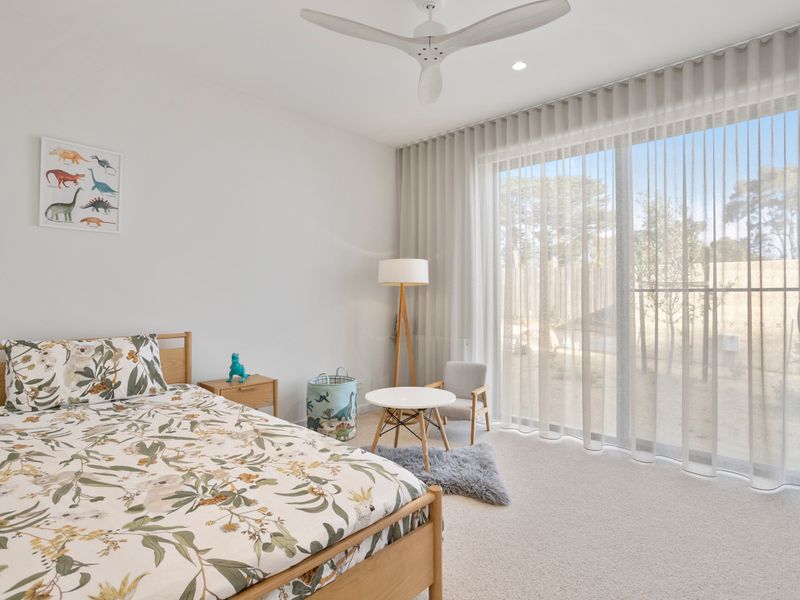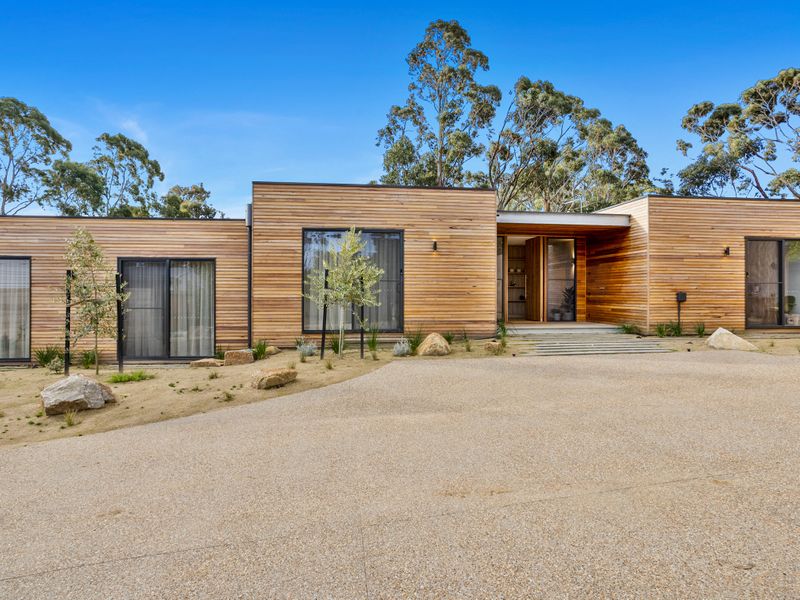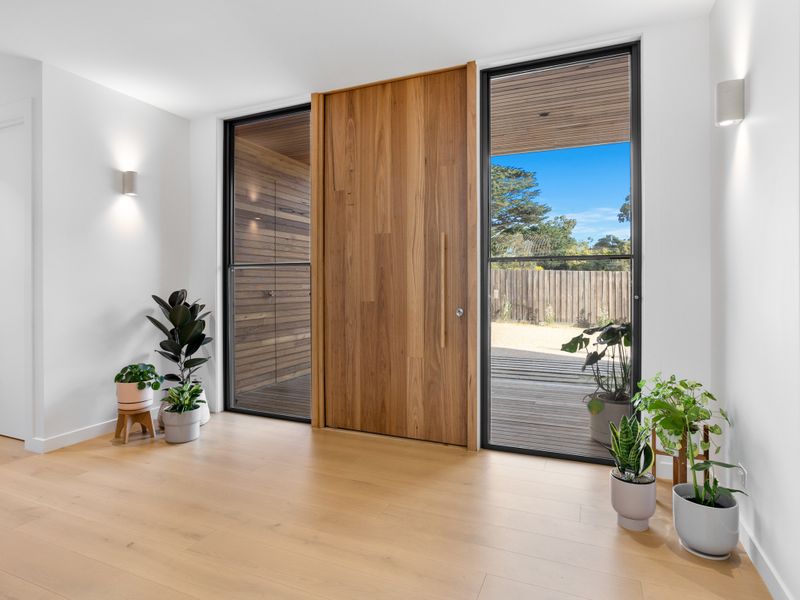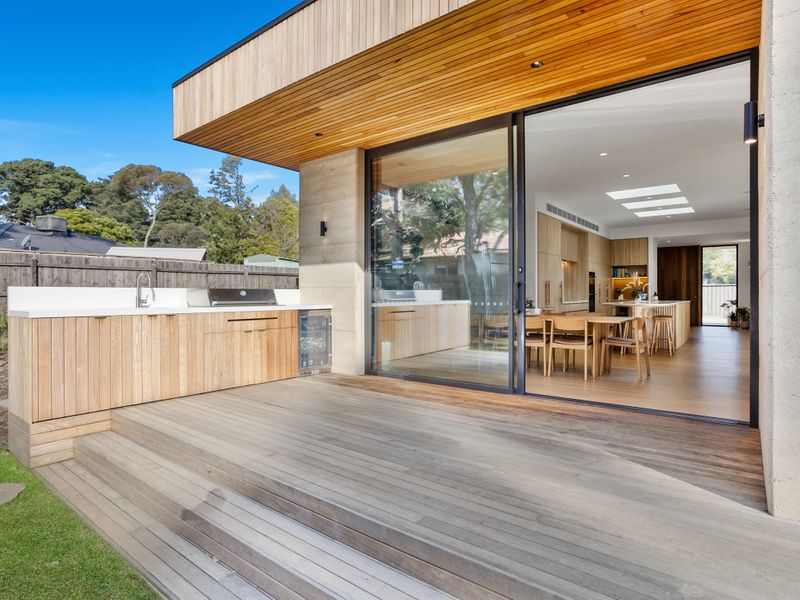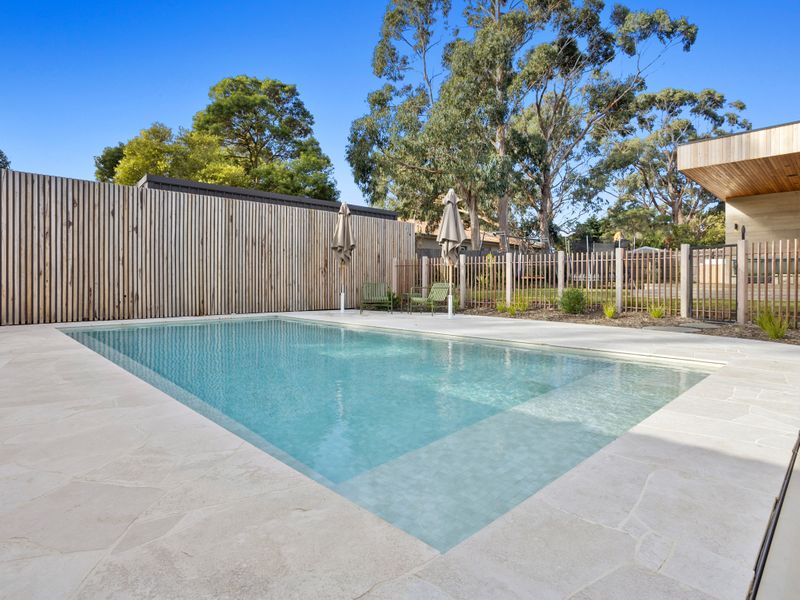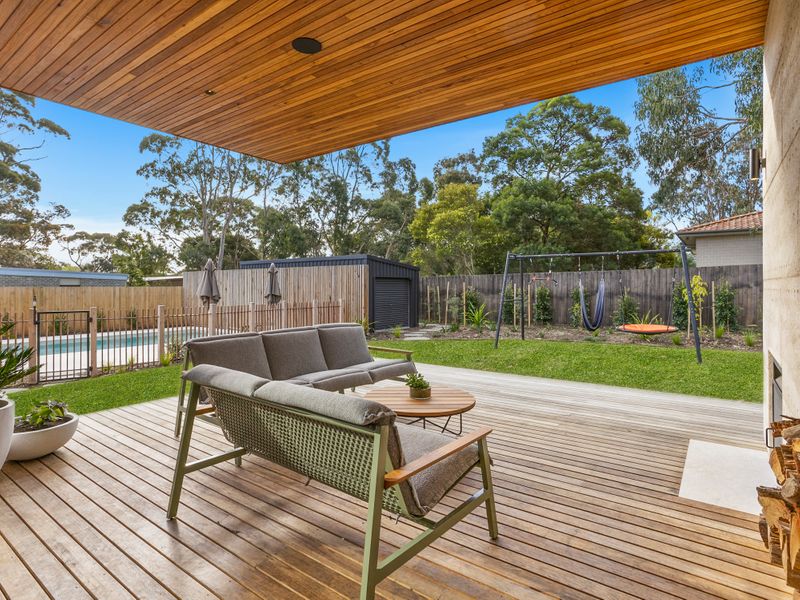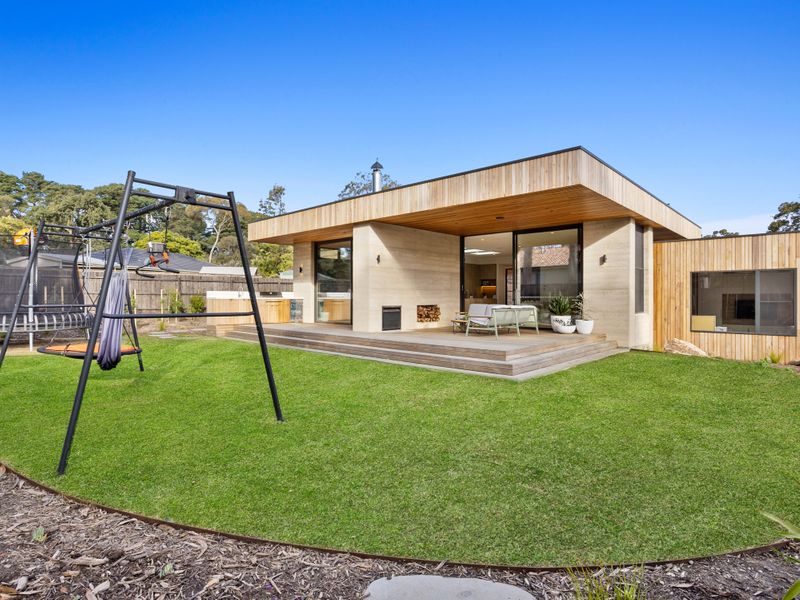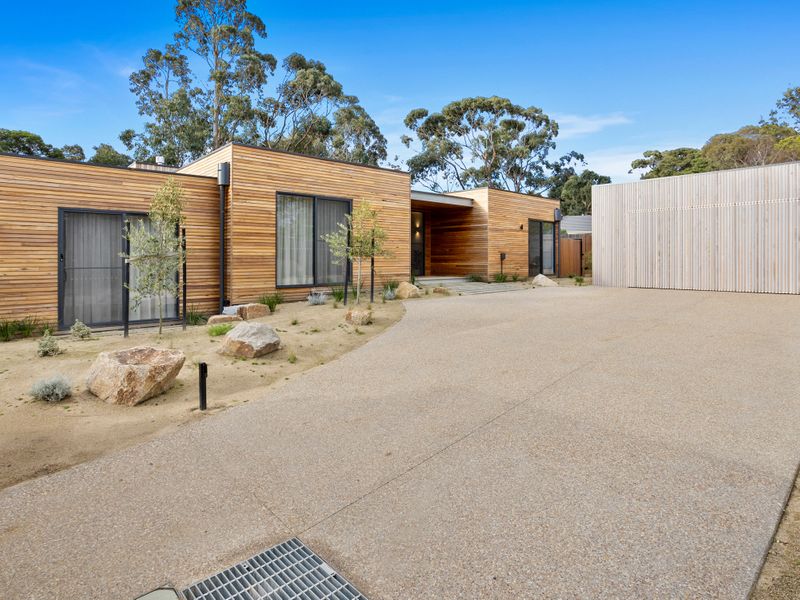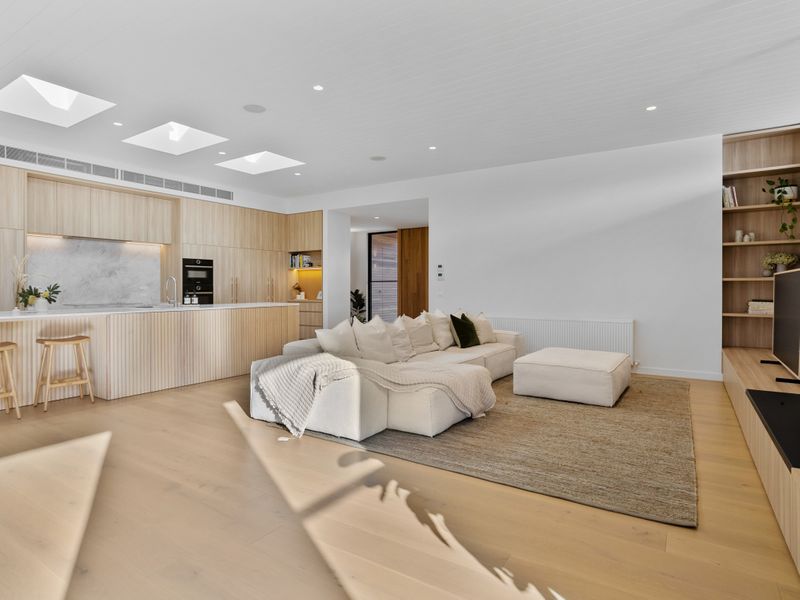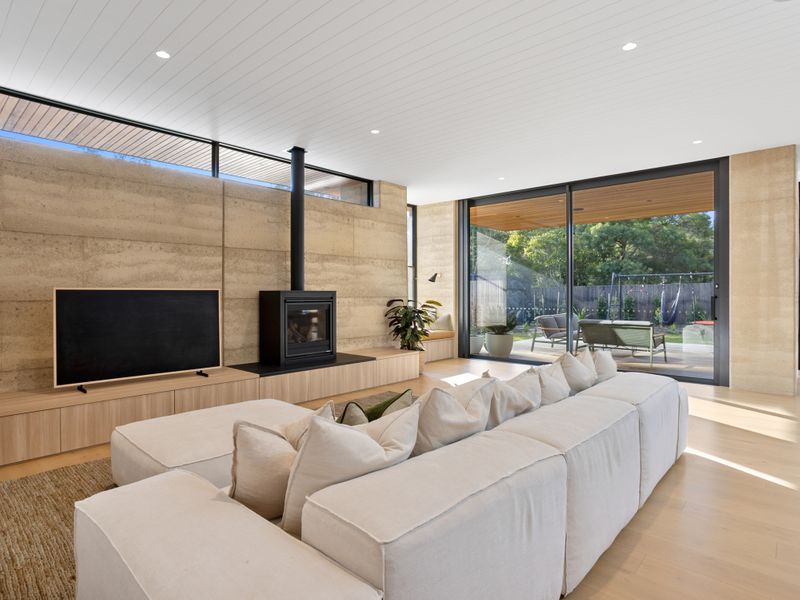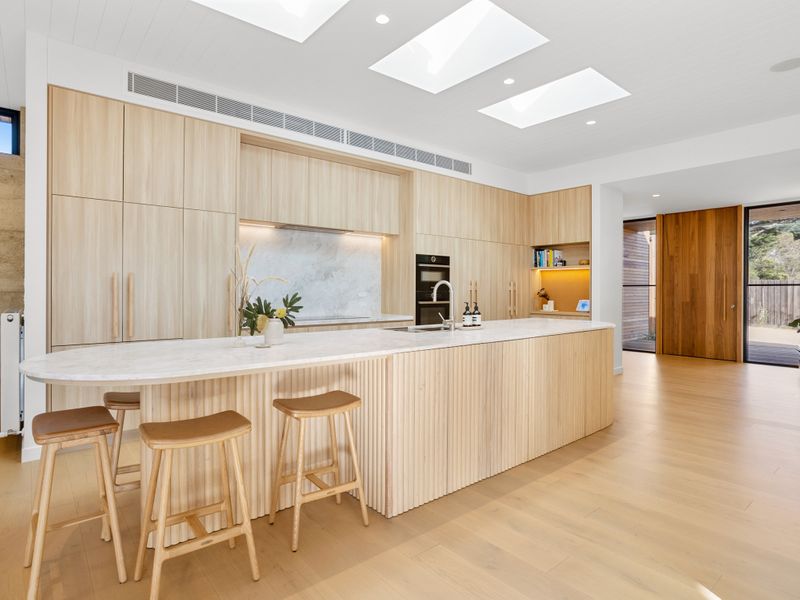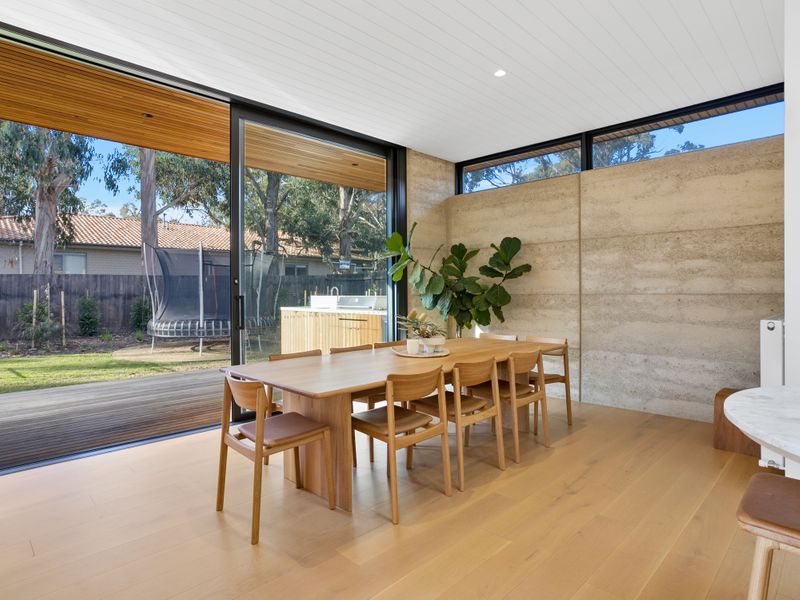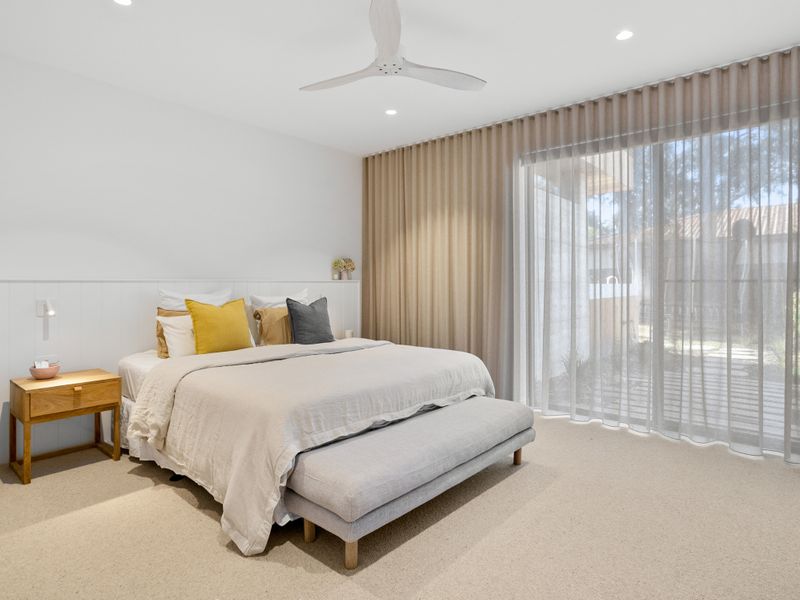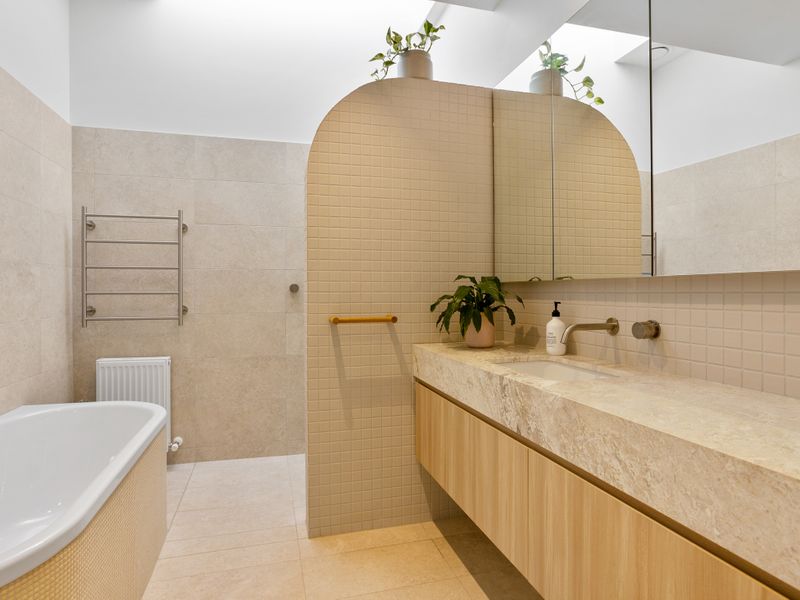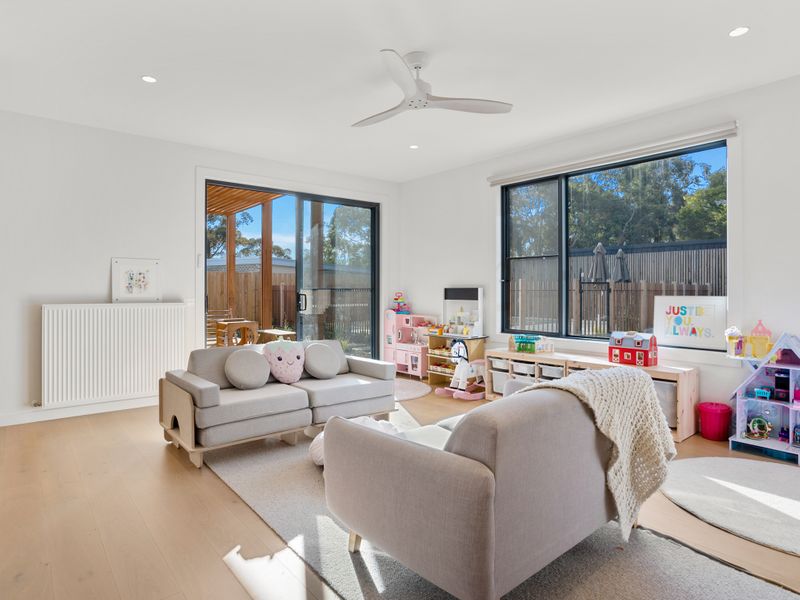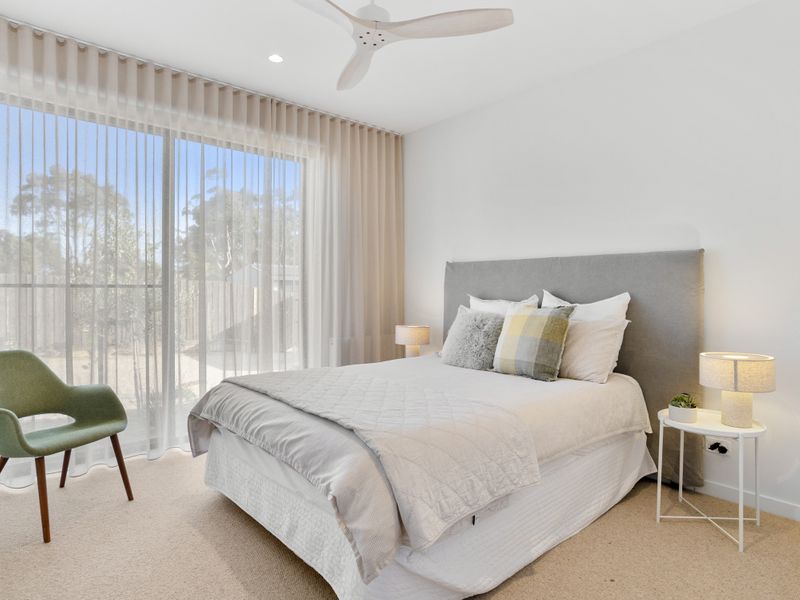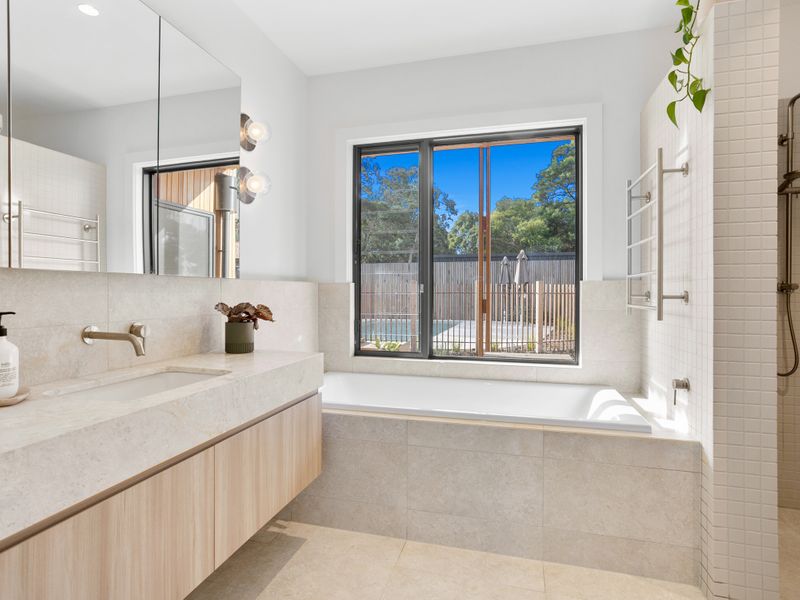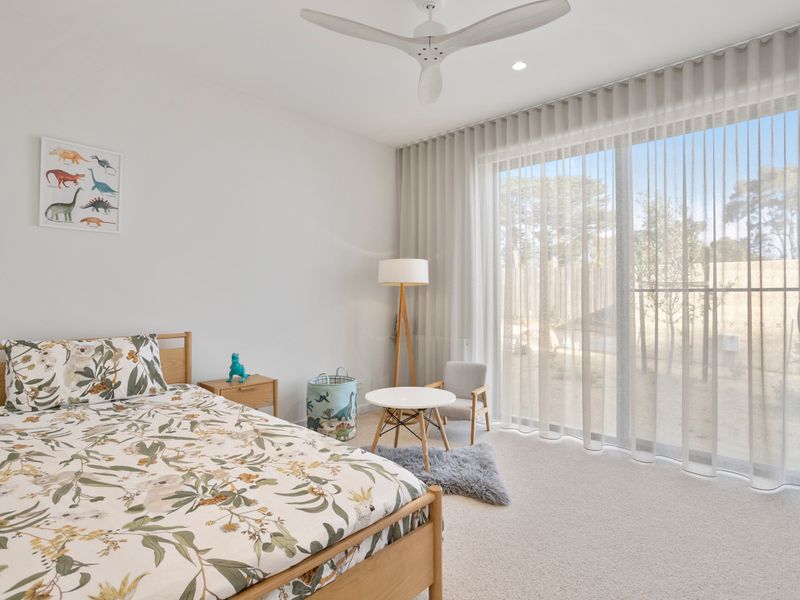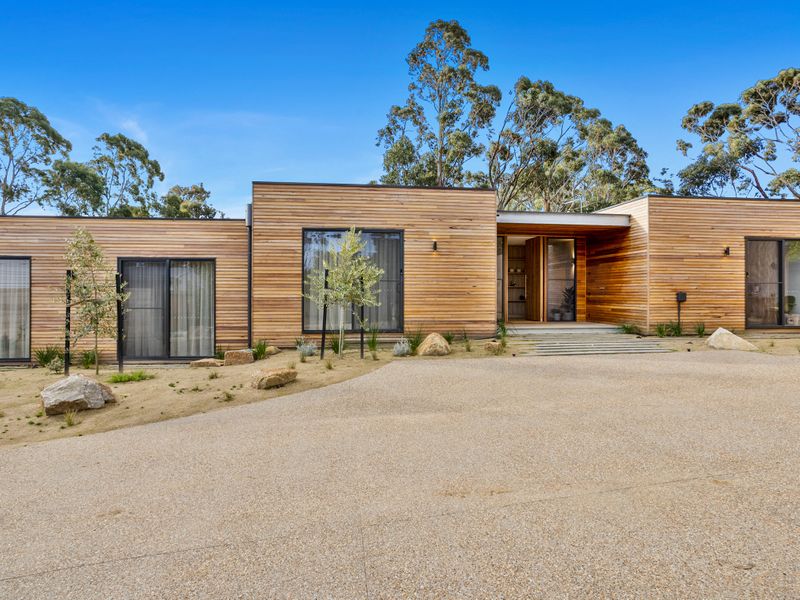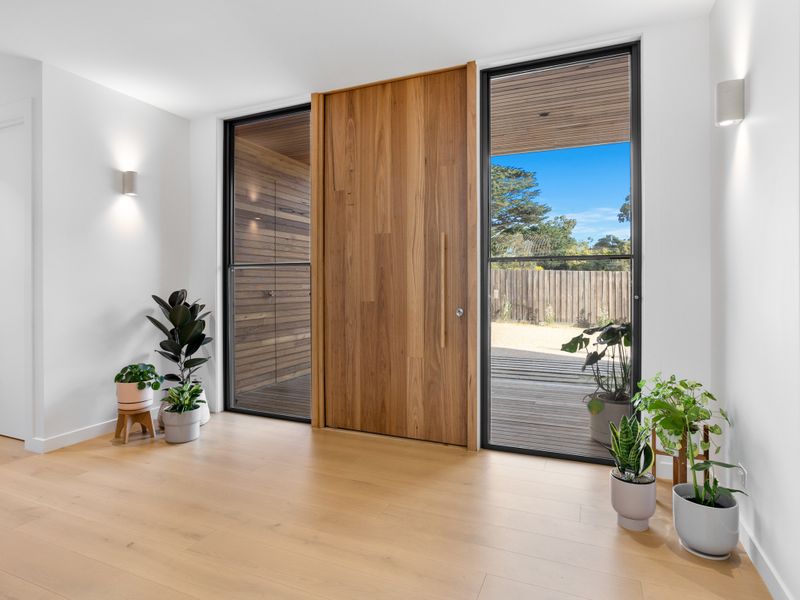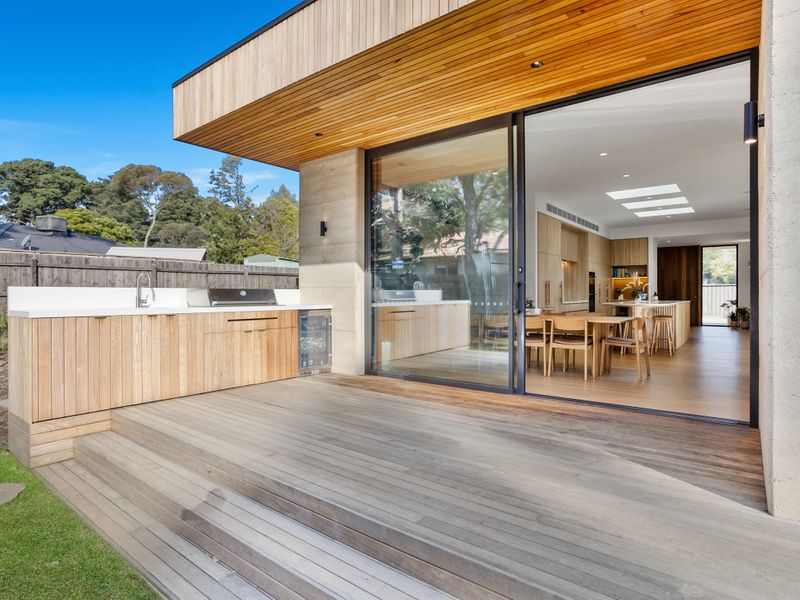 ---
Discover a slice of paradise with our brand new 5-bedroom, 3-bathroom house, nestled in the picturesque town of Somers. This stunning holiday haven is the perfect destination for those seeking an unforgettable getaway, where modern luxury meets eco-conscious living.
Indulge in the outdoor oasis with your very own solar heated pool - the epitome of guilt-free luxury. Bask in the sun-drenched waters while knowing you're treading lightly on the environment. Imagine lazy afternoons spent lounging poolside, sipping your favourite drinks, and creating cherished memories with loved ones.
Step inside and be greeted by the sheer elegance of the open floor plan, thoughtfully designed to cater to all your needs. The spacious living areas provide the perfect setting for entertaining or unwinding after a day of exploring the stunning surrounds of Somers.
Channel your inner chef in the fully equipped gourmet kitchen, boasting modern appliances and sleek finishes. Whether you're preparing a feast for the family or a romantic dinner for two, this kitchen is sure to impress and inspire your culinary creativity.
Relax in style and comfort with the cosy hydronic heating and the warm ambiance of a gas effect fire, creating an inviting atmosphere that will make you feel right at home. Whether it's a winter escape or a summer retreat, you'll find yourself wrapped in a cocoon of pure relaxation and tranquillity.
As the day draws to a close, retire to the serenity of our well-appointed bedrooms. Each room is a sanctuary of comfort and relaxation, promising a restful night's sleep, so you wake up rejuvenated and ready to seize the day.
Whether you seek a relaxing weeklong escape or a longer retreat over the summer, our brand new 5-bedroom, 3-bathroom house with hydronic heating, gas effect fire, and solar heated pool is the perfect destination for your next holiday. Don't just book a place to stay; immerse yourself in an experience that will leave you with unforgettable memories for years to come.
Book your dream holiday now and let the magic of Somers captivate your senses. Book online today to secure your preferred dates and start counting down the days to your dream getaway. Your luxury holiday awaits. Bond and exit clean payable, property is let without sheets and towels, can be hired in.